Austin is a vibrant city filled with creativity at every turn, and communities centered around art, music and fashion have flourished as a result. With so many bright ideas in the air, it's only natural that the city's booming tech scene finds a never-ending stream of inspiration to create some of the most exciting, creatively-oriented startups in the country.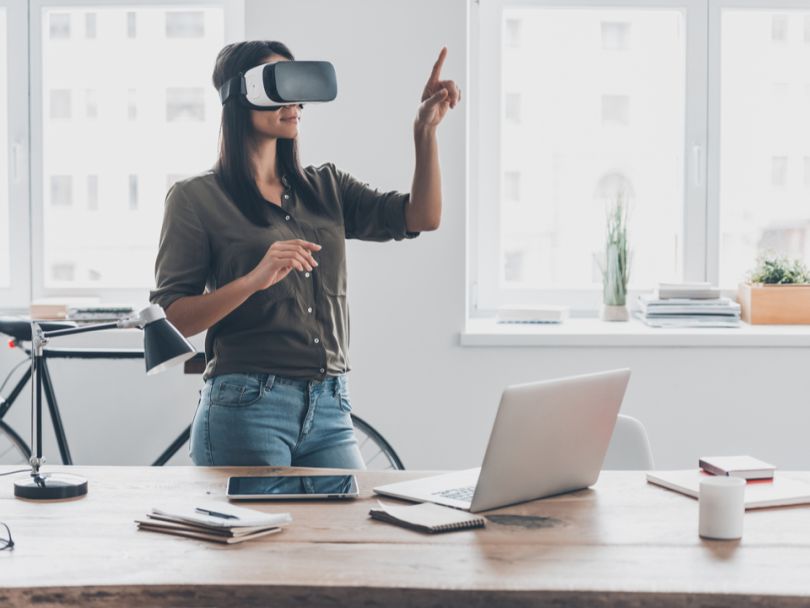 Founded: 2015
Industry: Entertainment
How they get creative: SubVRsive is a cutting-edge agency that specializes in augmented reality, virtual reality and 360-degree video. The company, which partners with big names like Google, MTV and more, operates with the goal of using XR to create unforgettable music, travel and gaming experiences you can enjoy without ever leaving your seat.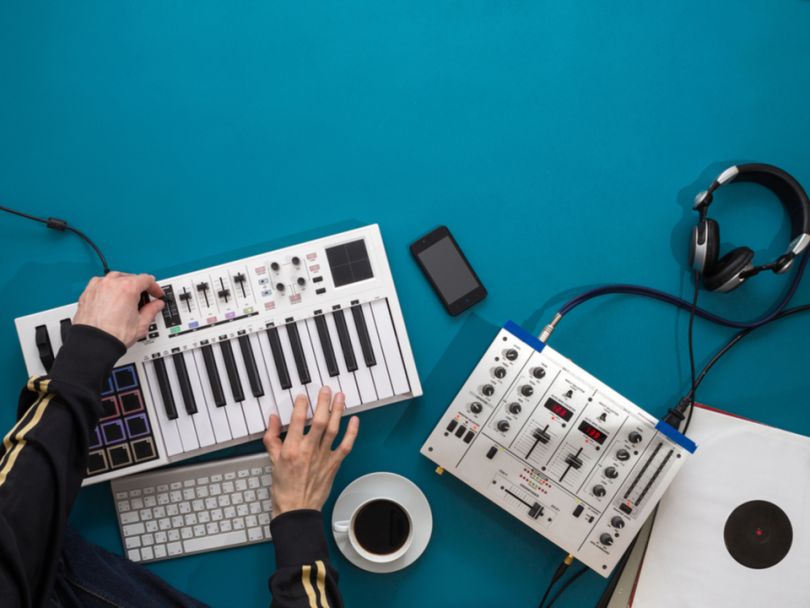 Founded: 2006
Industry: Music
How they get creative: MultiTracks.com builds and distributes a variety of products that elevate live music performances. From song stems to customized charts and a cloud service that stores it all, MultiTracks.com is the performing artist's best friend.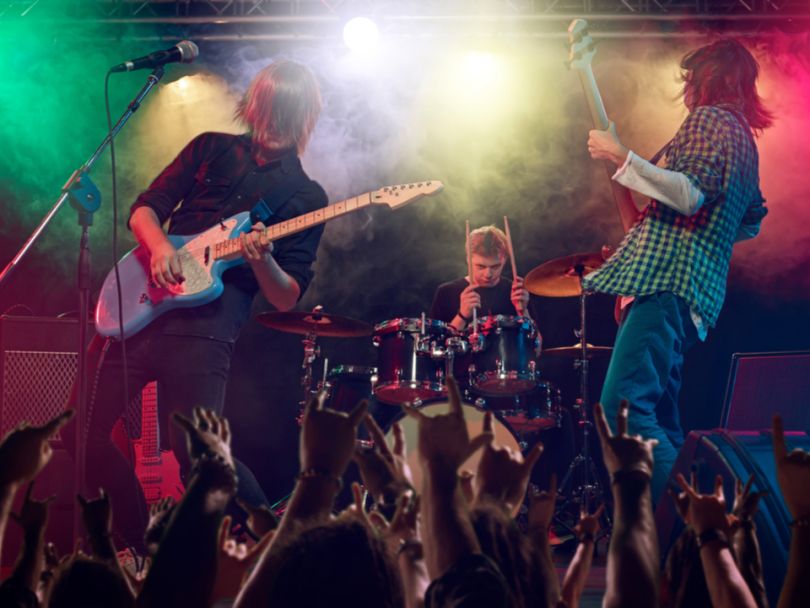 Founded: 2003
Industry: Entertainment
How they get creative: When it comes to all-in-one solutions for epic live events, Front Gate Tickets has ticketing, marketing and radio distribution on lock. The firm has partnered with such big name festivals as Lollapalooza, EDC and our very own Austin City Limits.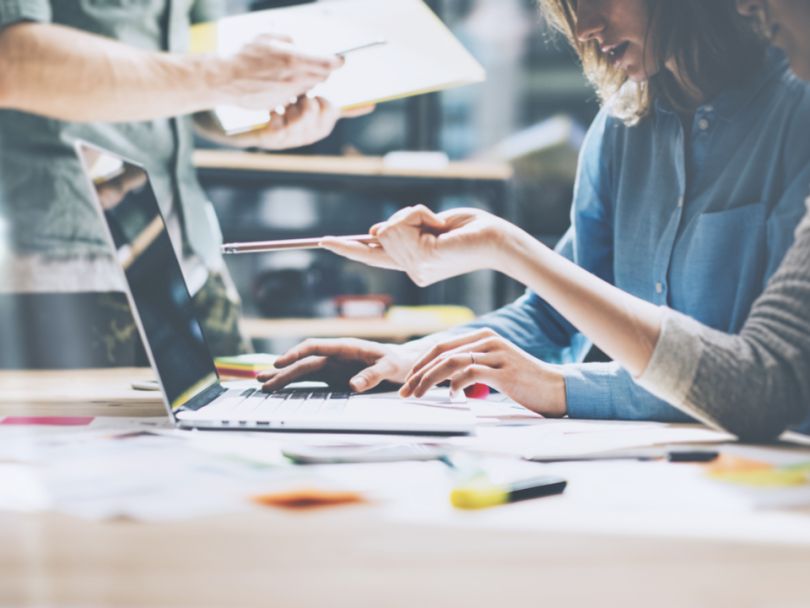 Founded: 1954
Industry: Entertainment
How they get creative: Mood Media is all about elevating the in-store customer experience. The firm works with globally leading brands like Chase, Nike and AT&T to create everything from signage to music, videos and event scent (yep) to completely immerse the customer in the brand's multi-sensory world.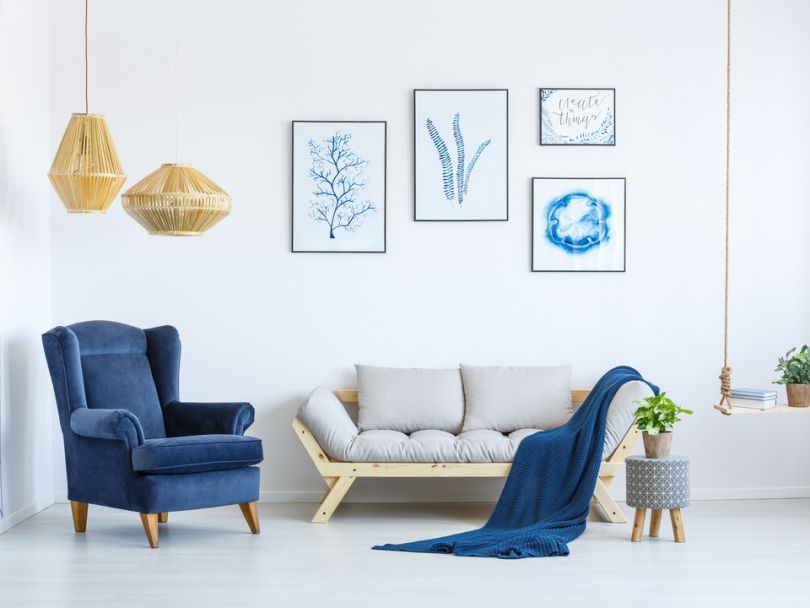 Founded: 2015
Industry: Fine arts
How they get creative: Twyla works to make the world of fine arts more accessible by curating a stunning selection of limited edition prints and making them available to anyone around the world at affordable prices, with payment plans available.