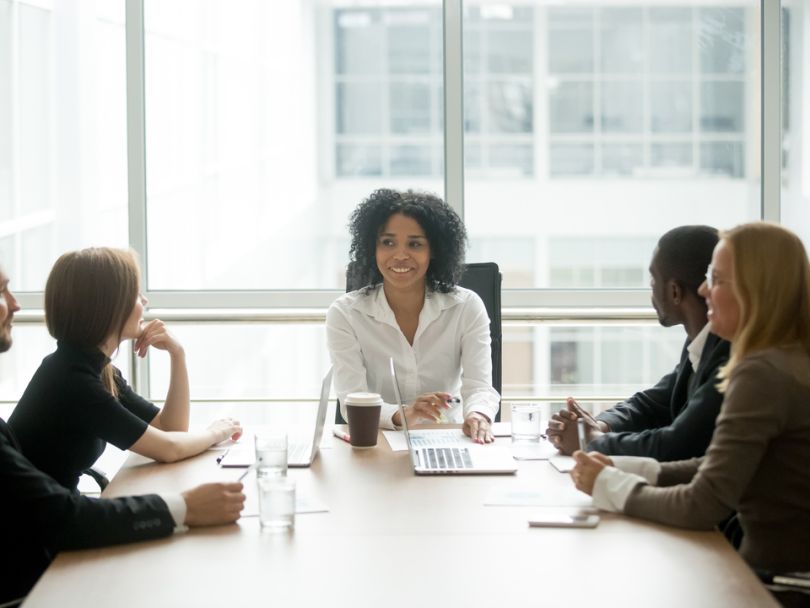 Between fundings, events, product launches and more, September was a busy month for Austin tech — so we wouldn't blame you if you missed the month's biggest hires. Fortunately, we're here to help you catch up with the who's who of who's new. Get to know five of the city's newest tech leaders below.
Anaconda, the Austin-based data software developer, announced this month it has welcomed Maggie Key as the new senior vice president of its customer success division. Key's illustrious resume includes positions at Salesforce, Dell and Accruent, where she most recently served as vice president.
AI systems developer SparkCognition is welcoming a new chief business officer this month. Vijay Doradla will join the company after serving as director at Verizon Ventures. The latter company led SparkCognition's $32.5 million Series B funding round in late 2017.
Back in April, e-commerce app Dosh raised $44 million in funding. Now, that cash is being used to secure several exciting new executive hires. First up, Brad Brodigan will be stepping into the role of president and chief operating officer. Formerly, Brodigan was the vice president and general manager of PayPal. "I see Dosh at the center of leveraging technology to transform the buyer-seller relationship in a mutually beneficial way," Brodigan said in a press release.
Also joining the Dosh docket is Shubhi Rao, who will serve as chief financial officer. "Each chapter of my career has been incredibly enriching. I believe Dosh will be the most exciting and rewarding as I play a key role in building one of the most iconic companies of our time, bringing value, trust and transparency to consumers and retailers alike," Rao said in a press release. Formerly, Rao was the vice president and treasurer of Google parent company Alphabet Inc.
Bazaarvoice, the platform that helps consumers connect with products and reviews that matter to them, just announced the appointment of Ann Kennedy as its new general manager of global data solutions. Previously, Kennedy was chief product officer at ShareThis, among other impressive positions comprising her 20 year resume.