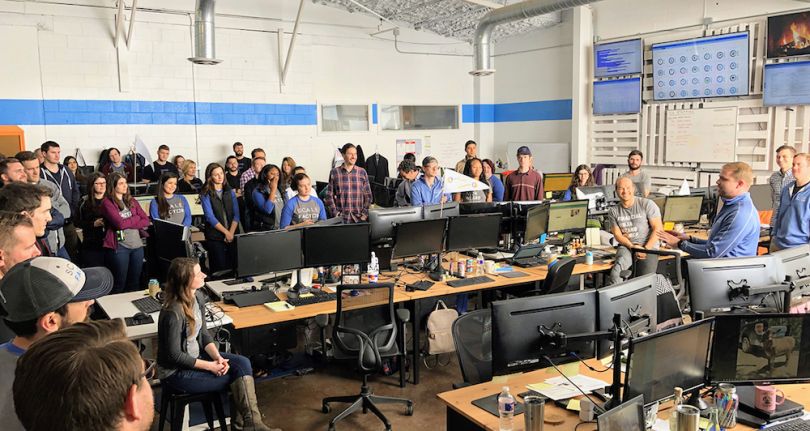 ScaleFactor just keeps, well, scaling. On Thursday, the company announced that it raised a $60 million Series C.
Although that's an impressive round on its own, it comes hot on the heels of a $30 million Series B the company raised in January, and a $10 million Series A from last July. That's a total of $100 million in funding in just over one year.
ScaleFactor is an intelligent platform that helps small- to medium-sized businesses keep track of their finances. It automates certain tasks like bookkeeping and payroll, so smaller companies can spend more time focusing on other aspects of their business. Typically, tools like these have been reserved for larger companies.
"Listening closely to our customers over the years, we've learned small business owners care about three factors above everything else: saving time, saving money and scaling their businesses," ScaleFactor founder and CEO Kurt Rathmann said in a statement. "ScaleFactor has taken our collective experience and focused our entire model on addressing these needs directly to empower SMBs with technology and services that were formerly only available for large enterprises."
The company was founded in 2014, and by the start of 2018, it only had 30 employees. Since then, the company has grown to 219 employees in Austin alone. Part of this has to do with a hiring spree that followed its January Series B. But it's not done yet, ScaleFactor is still actively hiring for roles in sales, product, accounting and engineering.
As ScaleFactor expands its team it's also looking to expand its product offering. It's planning to use the new funding to scale its 'Business OS' and offer more services to help SMBs manage their financial data.