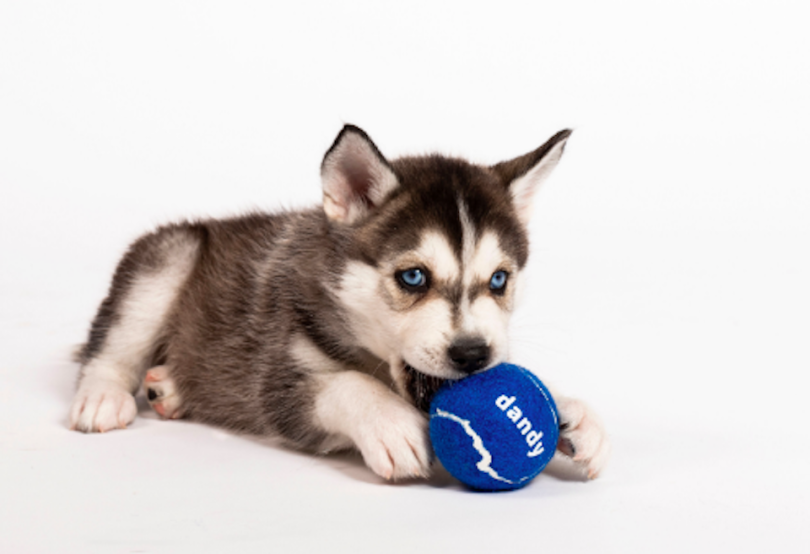 When Danielle Sobel moved to Austin, she also came with her rescue dog Zoe in tow. And despite Austin being known as a dog-friendly city, there was one thing that kept Zoe from feeling truly at home: allergies.
The new environment caused Zoe to develop bad allergies. Sobel hated seeing her dog suffer, but she didn't really know what to do to help Zoe. She took her to the vet a handful of times, but she didn't make much progress.
Sobel takes a conscious approach to her own wellness, so she decided to do the same for her dog. She started doing a lot of research on dogs with allergies, which is when she discovered dog supplements. She figured that dog supplements could help Zoe, but most of the supplement brands took a one-size-fits-all sort of approach.
Poor Zoe was not only suffering from allergies — she was also an older dog who had previously torn her ACL. Addressing all of these problems meant taking a lot of different supplements, and Sobel thought there had to be a better way.
This thinking is what led Sobel to start Dandy — a dog supplement company that combines its tech platform with the latest scientific evidence to provide supplement regimens tailored to each dog.
After starting Dandy at the end of 2018, Sobel finally launched the Dandy platform to the public today.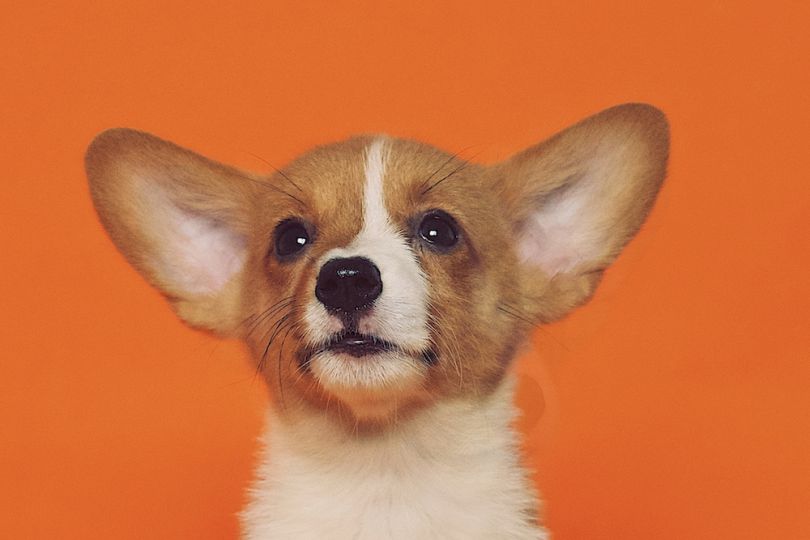 Pet owners who are interested in trying Dandy are given a short quiz to fill out information about their dogs. This includes information about breed, age, health history, lifestyle and more. Based on the information provided, Dandy will access thousands of medical, environmental and behavioral data sets to figure out which supplements are the best fit for each dog.
The platform displays a percentage to show how much of a match each supplement is for the specific dog, and Dandy won't recommend a supplement unless it's an 80 percent match or higher.
Dandy launched with 15 different supplements and thousands of different combination possibilities, with even more supplements on the way. These supplements are meant to address issues ranging from heart health to eyesight, age-related and breed-specific issues. In some cases, these recommendations are preventative, so your Labrador may get something to combat obesity since that's a known problem among the breed.
Once a regimen of supplements are recommended, pet owners can sign up for a subscription-based model starting at $40 per month.
Dandy also partners with American Pets Alive, an organization committed to preventing deaths in animal shelters. People who use Dandy will have the option to add $1 to their monthly subscription bill, which will go directly to American Pets Alive.
"Rescuing dogs is something that's really important to us," Sobel told Built In. "So one of our internal goals is to help re-home and save a million dogs throughout the life of Dandy."
Sobel says she has three rescue dogs herself, and possibly a fourth one on the way. Dandy actually has eight dogs across the whole team, which is a lot considering that there's only four full-time employees.
But Dandy is starting a new chapter thanks to its first product launch, and the small team will soon grow. Dandy is already looking around for a new office in Austin, but it has one requirement: it must be dog-friendly.