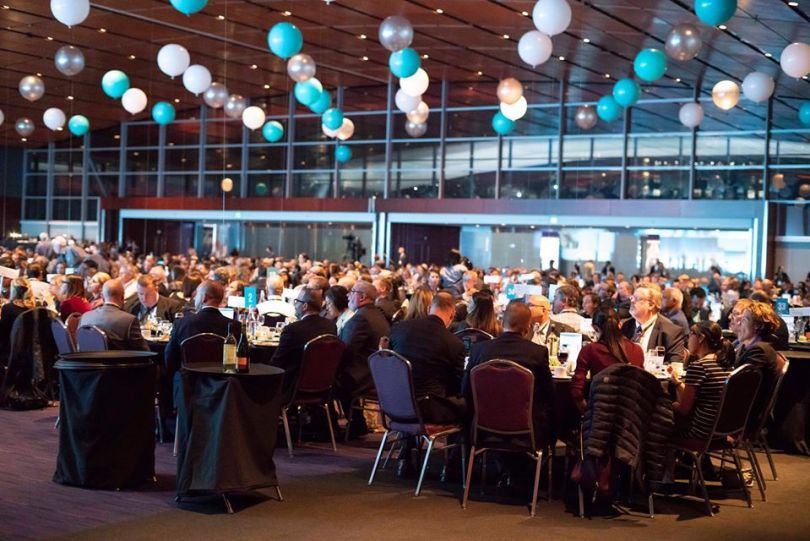 MassChallenge, a nonprofit startup accelerator that helps entrepreneurs launch their new ventures, will be launching its 2020 Texas programs with simultaneous events in both Austin and Houston on Jan. 29.
The events, hosted at the South Congress Hotel in Austin and the Four Seasons Hotel in Houston, present an opportunity for entrepreneurs to network with other innovators, learn more about MassChallenge's accelerator programs and apply to join.
Startups who make it into MassChallenge Texas will receive free office space for six months and access to top corporations and industry experts, all at zero cost and for zero equity. At the end of the program, top startups will compete for cash prizes and support, worth more than $500,000. 
According to a statement, MassChallenge is accepting applications "from early-stage startups across all industries, from anywhere in the world" that have raised less than $1 million in equity-based funding and generated less than $2 million in revenue. Applicants that exceed these limits are not automatically disqualified, though.
MassChallenge was founded in 2010 after strategy consultants John Harthorne and Akhil Nigam noticed the economic difficulties entrepreneurs experienced in the wake of the 2008 recession. Now, the organization has locations in Boston, Rhode Island, Texas, Israel, Mexico and Switzerland. So far, more than 2,300 MassChallenge alumni have raised more than $5 billion in funding and $2.7 billion in revenue, creating more than 136,000 jobs, according to the company. 
Those interested in applying for MassChallenge Texas' 2020 programs can visit the group's website to start the application. The deadline to apply is by 12 p.m. ET on March 9, 2020.