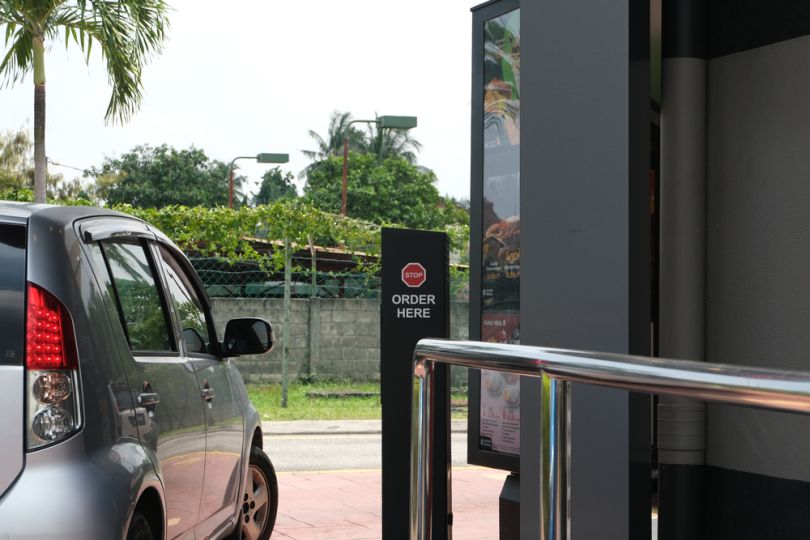 Getting food through a drive thru is easy, but it's not always perfect. Many of us know what it's like to place an order at the voice kiosk, only to find out that they messed up your order once you get home. The same can happen when placing an order with a restaurant over the phone. That's because ordering through a voice channel can leave room for errors.
Austin-based ConverseNow wants to prevent these errors by replacing the person on the other end of the line with AI. The company has created an AI platform for restaurants that automates orders from voice channels like phone calls, drive thru terminals, self-service kiosks, voice assistants and so on. Soon this technology may be coming to a restaurant near you.
On Wednesday, ConverseNow announced that it raised $3.25 million in a seed funding round. The company plans to use this money to expand its footprint and grow its customer base.
ConverseNow was founded in 2018, but it sees a potential opportunity with the current coronavirus pandemic. Restaurants across the country are closing their doors to dine-in customers, and as a result they must rely on delivery, takeout or drive thru orders — which often involve ordering through a voice channel. This means that ConverseNow can be a useful tool for contactless orders, and help minimize the risk of infection for diners and restaurant staff.
ConverseNow has also built its AI to learn from ordering history. So it can do things like upsell based on what people usually order together or find other efficiencies. The technology also helps reduce customer wait time.
"We're building a unique plug-and-play technology that will allow [fast casual restaurants] to use AI as a Service. The platform is already being used by leading [restaurant chains] and has demonstrated a measurable 25 percent increase in order value," the company's cofounder and CEO Vinay Shukla said in a statement.
The company plans to use the new funding to enhance its technology and grow its sales and customer base.