Trillion-dollar milestones, pandemic response partnerships, fundings and auto AI — it's for these reasons and more that the four Austin tech companies below are our featured organizations of the month. 
For each company, Built In Austin highlights some noteworthy aspects of their recent accomplishments or their overall business methodology that make them worthy of checking out.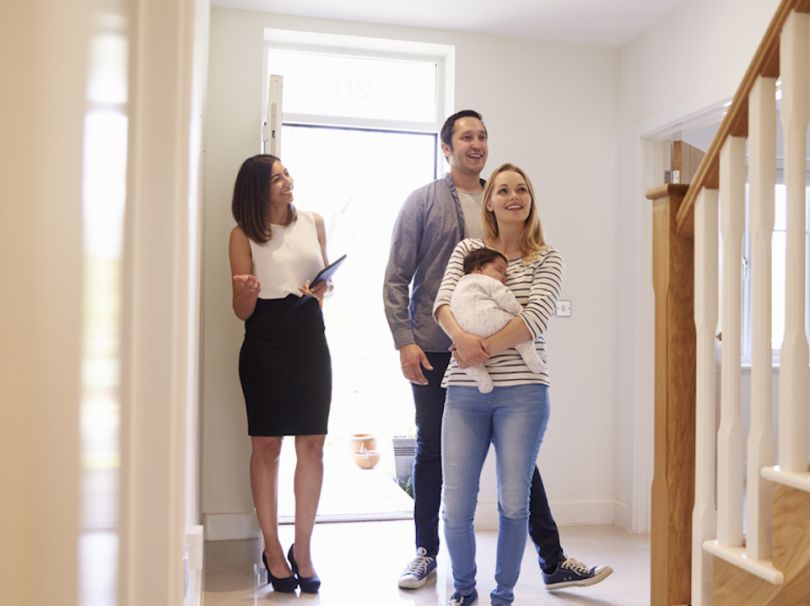 What they do: Enabled by machine learning and human insight, OJO Labs delivers detailed, personalized recommendations to homebuyers during their search.  The company's personal AI advisor proactively surfaces recommendations and answers questions before connecting them with an agent.
AI at OJO: Data is vital to OJO's personal AI advisor. Lead Data Scientist Kent Czechowski described it as the "lifeblood" of the company. He said large ever-evolving sets of real estate market data are used to identify trends and lead users down their path to homeownership. 
The AI grows more intelligent not just with updated data, but with each conversation. The AI learns from its interactions with homebuyers, especially when it cannot answer a question and a human intervenes to assist users. 
"The burden is not on the consumer to train OJO, the burden is on OJO to train itself," CEO John Berkowitz told Built In Austin.
Scaling plans: OJO's AI is set to expand its knowledge even further following the company's $62.5 million in Series D funding in June. Funds are going toward evolving the AI's technology as well as scaling the teams that operate it, like engineering, data science and product.
In addition to new hires, OJO added a new company to its roster: San Mateo-based residential real estate search platform Movoto, which has 24 million monthly visitors. The acquisition will allow OJO to send homebuyers to the Movoto team when they're ready to speak to an agent or a partner brokerage. The Movoto San Mateo office marks four that OJO Labs currently operates from, including its Austin headquarters, a data collection and compliance site in Minneapolis-St. Paul and a data cataloging location in St. Lucia. The company has raised over $133 million in total with its Series D.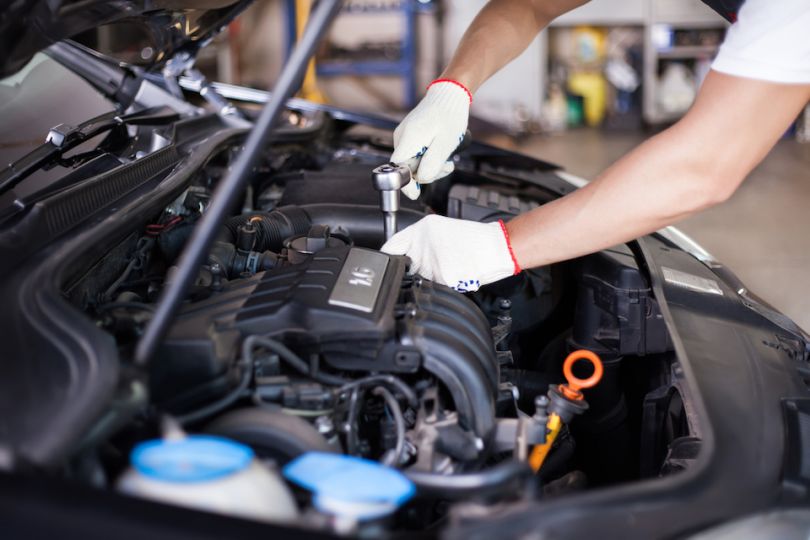 What they do: CCC provides cloud, data and AI-enabled services to entities across the auto ecosystem: collision repairers, insurance carriers, parts suppliers and drivers. 
Telematics in Texas: The company has over 2,000 employees spread across 10 offices in the U.S. and China. From CCC's Austin offices, engineers are hard at work evolving the company's telematics services. 
Senthil Sadasivam, telematics engineering associate director of development, said working in startup mode — with speedy go-to-market solutions — is based on quick software development lifecycles. Quarterly roadmap sessions set the direction for the next few months of work. Dev and product teams iron out their respective duties and create release milestones, which engineers then push toward in two-week sprints. Sadasivam said working across departmental lines helps CCC's dev facilitate the startup-driven development they stive for because there's less red tape to cut through. 
"Collaboration gives us the leeway to invent new ways of building products without all the necessary paperwork that an established organization might demand," Sadasivam said. 
Tools of the tech: Featured below are a handful of the many technologies CCC's Austin engineers use:
Languages: Java, R, SQL, Kotlin and Python.
Libraries: React, Redux, jQuery and Twitter Bootstrap.
Frameworks: AngularJS, Django, Flask, Hadoop, Ruby on Rails, and TensorFlow.
Databases: Cassandra, Hive, HBase, Oracle, SQLite and MongoDB.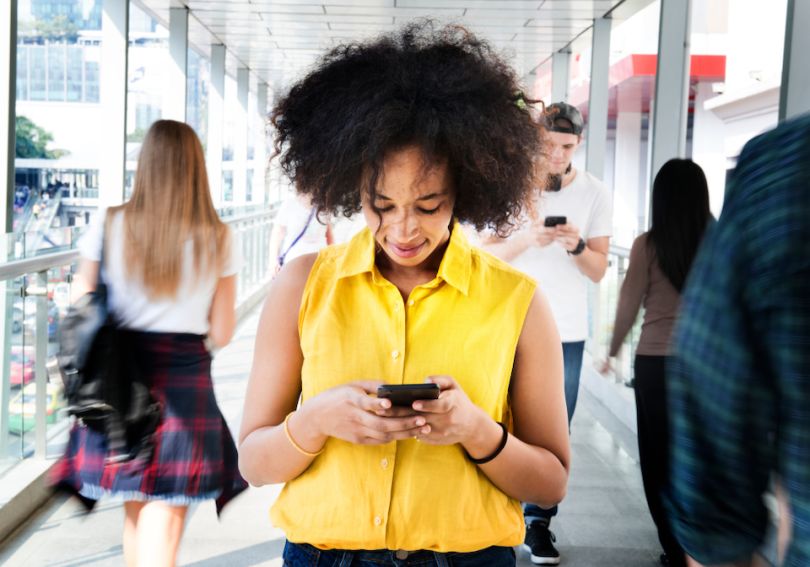 What they do: EZ Texting is a text-based marketing platform for businesses to connect with customers on their phones. The platform includes suites for sales, customer service, notifications and more, as well as solutions like facilitating drip campaigns and a contacts management system. 
Pandemic assistance: In September, EZ partnered with Stanford Medicine to support the institution's National Daily Health Survey. Using EZ's platform, the survey aims to predict potential COVID-19 upticks in communities by tracking symptoms based on individuals participating via text. Results will be used to help nationwide response teams better direct resources to largely undiagnosed populations. In a statement, CEO Norman Happ said over 20,000 participants have participated in the study thus far. 
Remote perks: The company recently updated its benefits to reflect a shift to remote work for many worldwide. It added a monthly internet reimbursement, a monthly remote work stipend that includes a DoorDash subscription, an annual home office enhancement stipend and Amazon direct-billing ordering for supplies. 
These new benefits complement existing offerings like unlimited sick leave, an annual personalized learning reimbursement, a quarterly wellness stipend, stock options and more.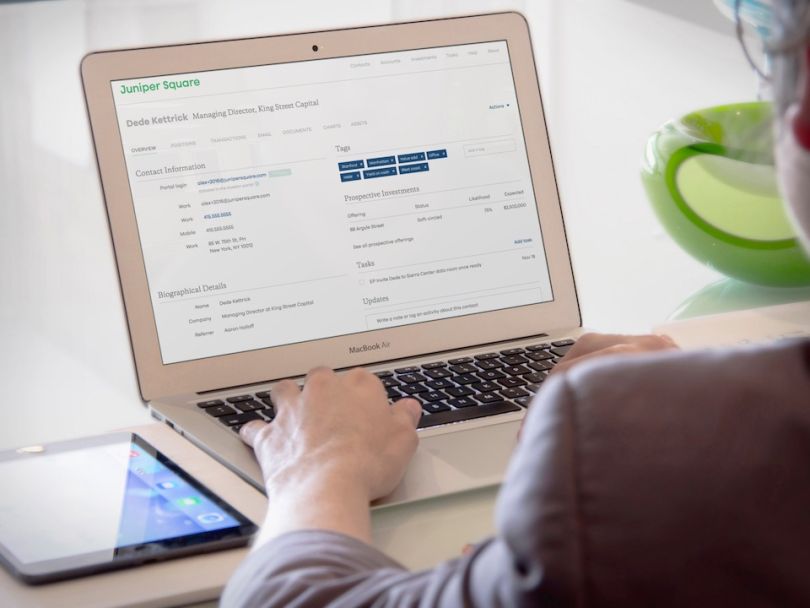 What they do: Juniper Square provides real estate investment management software to organizations in the private funds industry. It's automation and cloud-based tools can help users with their fundraising, investment administration and investor reporting efforts.
Scaling the estate: In late July, the company hit a major milestone: It surpassed $1 trillion in managed assets across more than 21,000 investments, according to a press release. Late last year, the company raised a $75 million Series C that helped poise it for its recent success. At that time, Juniper announced its plans to use the funds to double its 30-person Austin employee with new sales, customer success and product operations team members. It also aimed to expand the company's reach in the Midwest, East Coast and South Central areas this year. 
Recently, Co-Founder and CEO Alex Robinson said that the pandemic has played an important role in getting users to adopt technology.
"COVID-19 has been a significant driver of technological adoption in recent months, and nowhere is this evolution more critical than the commercial real estate industry, which historically relies on spreadsheet-based systems to manage trillions of dollars in private capital," Robinson said. 
Benefits for all: Juniper is scaling its Austin teams and new members have a number of benefits to look forward after onboarding. Some highlights include unlimited vacation, a professional development stipend, mental health coverage that includes therapy sessions and live coaching, a remote work stipend and more.