The climate trends of 2016 all point toward the increasing relevancy of global warming in our daily lives. Coming off the hottest year ever recorded, the earth deserves some TLC. 
Fortunately, we're not alone in our concerns. Clean tech businesses are sprouting up all over the world — and Austin is no exception in both the hardware and digital space. Check out these 11 local clean energy companies developing digital technologies with sustainability in mind.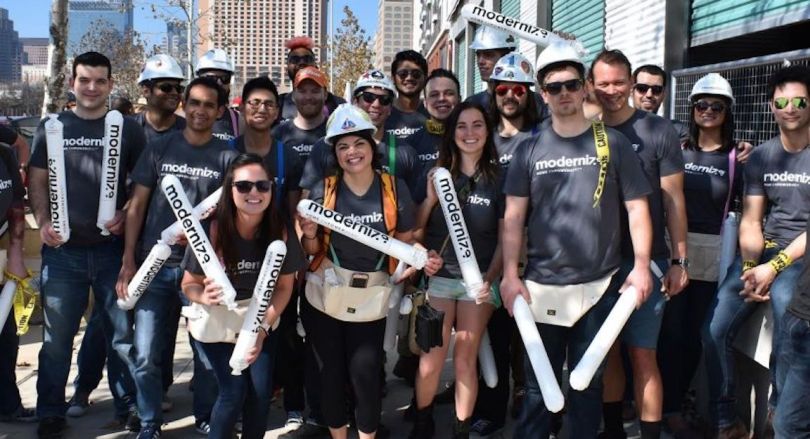 Modernize is a resource for homeowners looking to upgrade their homes with energy efficient products. The website connects customers with contractors and provides installation quotes on everything from energy efficient windows to solar panels.
The Austin-based home-improvement company Treehouse is like a green interior designer's dream. Besides a local brick-and-mortar location and e-commerce site with products that promote a sustainable living space, Treehouse also sets people up with performance consultants to help consumers through projects that reduce energy, save water and store energy. These include sustainable flooring, kitchen remodeling, solar energy packages, insulation and air sealing

As IoT soars in popularity in the housing and fitness industries, Ambiq Micro has kept stride by developing low-power batteries to fuel these devices. Their semiconductors in wearables use 13 times less energy, averaging a lifespan of over a year with a disposable battery. And they've managed to reduce energy consumption without having to sacrifice device functionality or appearance.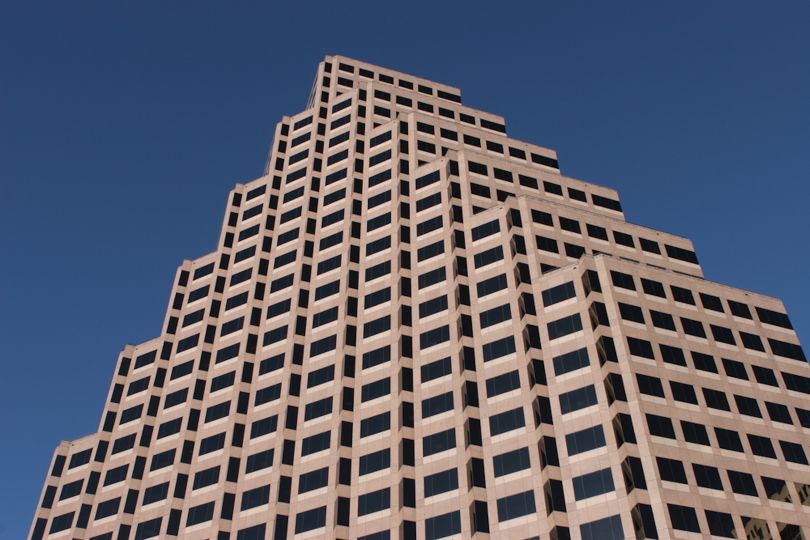 By automatically collecting real-time data points over an IoT network, Bractlet's software helps businesses save on building energy bills. As data is gathered, the system analyzes building baseline energy models while identifying and forecasting savings opportunities. Users then receive notifications and alerts about equipment and savings performance.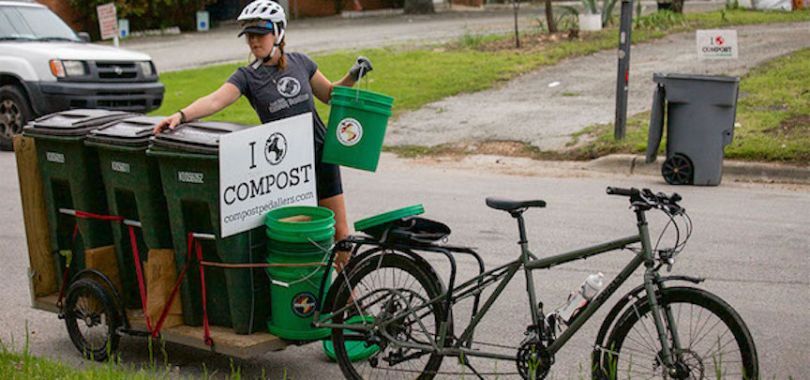 Leaving zero trace of burned fossil fuel behind, members of Compost Pedallers make weekly bicycle visits to pick up containers of compost from residences and businesses. Then, they deliver the compost to urban farms and community gardens. To show appreciation, Compost Pedallers also offers a rewards system called "The Loop." People receive one point for every pound of waste kept out of a landfill to be used in the Loop Store, which has free and discounted items from local businesses.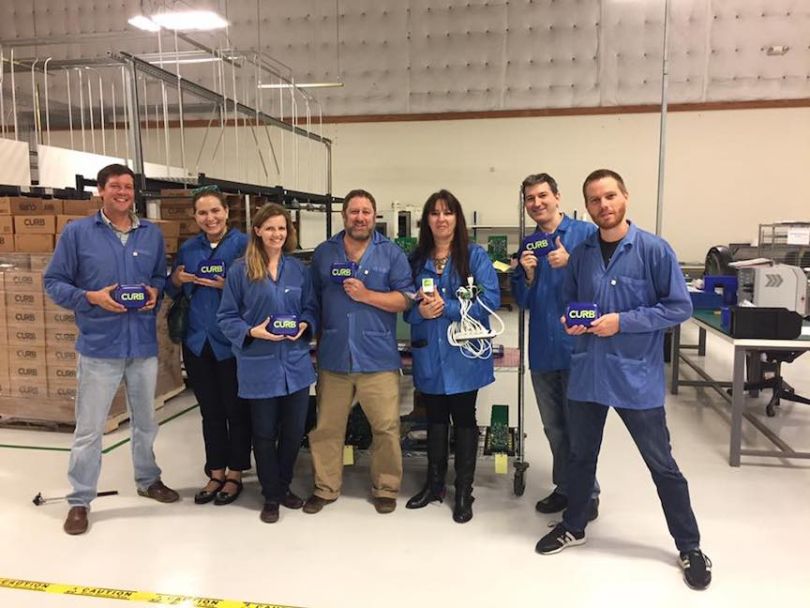 Curb makes your house smarter while you save on your residential electrical bill. The home monitoring system connects directly to your breaker panel and provides analytical insight into your energy consumption. The result is an understanding of some of the most power-hungry devices in your home, so you can change your daily patterns to lower your bill — and your global footprint. Since this is IoT we're talking about, Curb users can check real-time energy usage and remotely power on and off their smart home devices from their phones.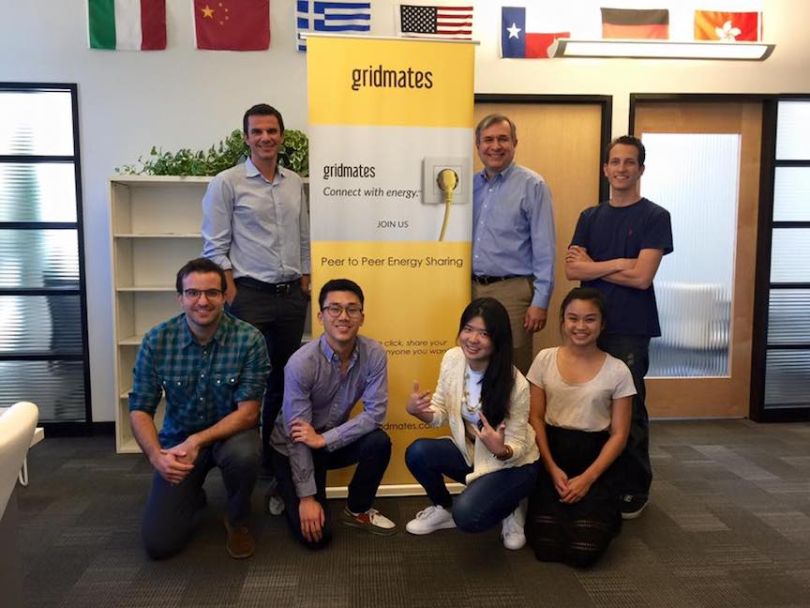 Gridmates takes monetary donations and applies it to people who cannot afford heating, cooling, lighting, cooking and more. In September, the company debuted a new white-label app for electric utility companies and retailers to collect energy donations. The app, which has not been released yet, will allow customers with smart thermostats to adjust the temperature, see real-time savings based on these changes, and then choose to donate those savings to people in need.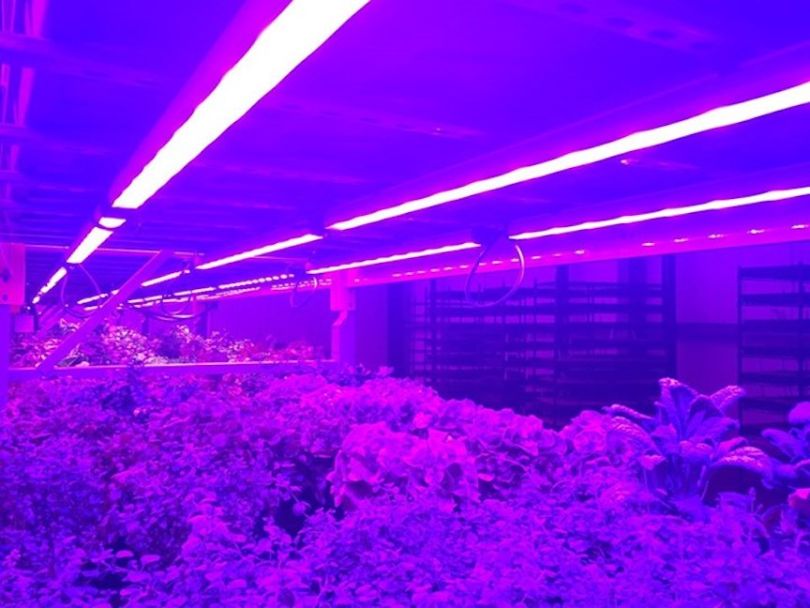 The LED lights made at Illumitex lead the industry as far as producing top quality light while reducing energy usage goes. Their LED lights save energy for buildings, offices and warehouses, but more importantly, Illumitex's technology has also been used to grow food. Their lights have successfully supported crop growth in indoor gardens, vertical farms, greenhouses and more.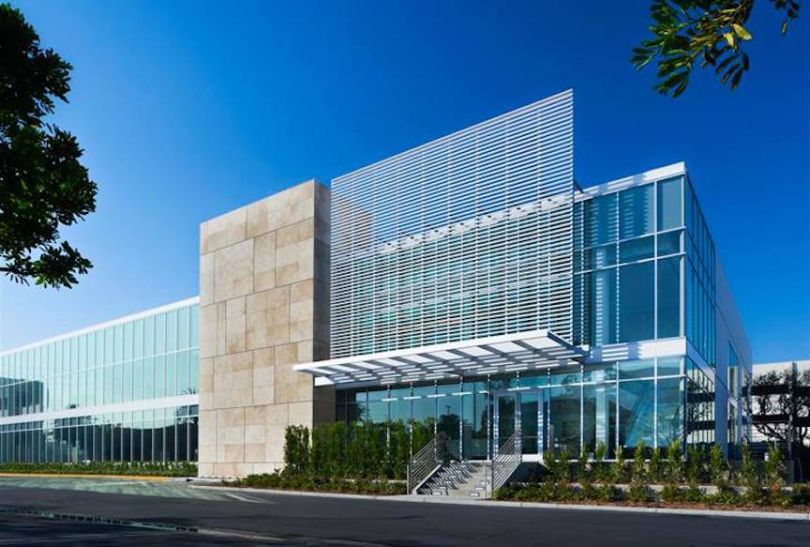 With the promise of lowering businesses' energy bills by up to 30 percent, Incenergy provides clients with a monitoring tool to view every facility's real-time energy usage. Users can manage their building's' lighting, HVAC schedules, temperature set points and security access from anywhere, while also receiving alerts if a system goes down. Incenergy says its users typically see a one-year payback in their energy savings.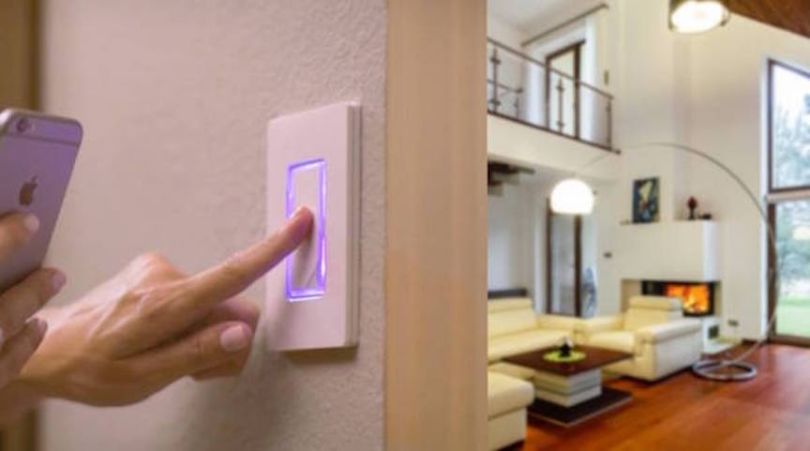 Offering wifi-enabled smart lighting systems, Plum is becoming the Nest of residential lighting control. The light pad installation process is a simple four steps and allows users to turn on and off lights directly from their phone. The environmental impact may seem small — until you remember the number of times you've left lights on in your house while at work.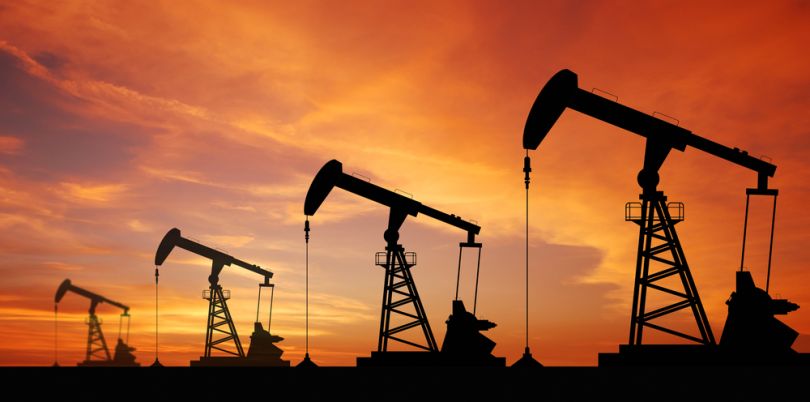 Winner of the 2013 Texas Venture Labs competition at the University of Texas' McCombs School of Business, Seismos helps oil producers track underground CO2 flow during enhanced oil recovery operations. Without practical monitoring systems of the flow movements, CO2 goes underutilized in the reservoir, leading to unrecovered oil. Their solution combines low-impact emitters and sensors, data analytics, visualization technology and seismic science to provide surveillance over subsurface CO2 movement over time in the gas and oil industry.
Images provided by company websites, Shutterstock and Facebook.
Do you know a tech startup that deserves coverage? Drop us a line here or tweet @BuiltInAustin