As virtual and augmented reality become more accessible, gaming companies are using it to blur the lines between fiction and reality. So put down the controller. Set the potato chips aside. And step inside the new possibilities these five companies are opening.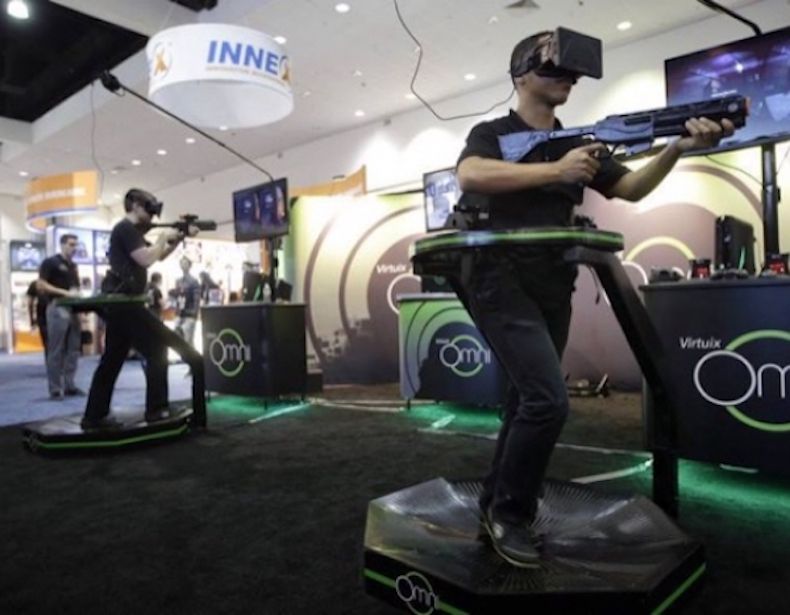 Not for couch potatoes, Virtuix encourages gamers to run, jump and blast their way through its 360-degree worlds. The Austin virtual reality company develops games that enable users to move around without the risk of falling or collisions. Its games range from shooters and role playing to the more serene Nature Trek VR.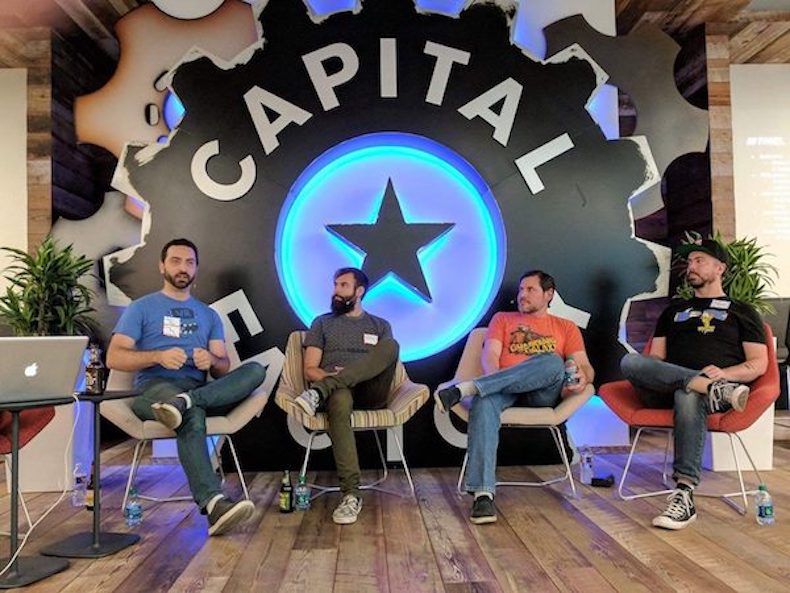 Founded in 2010, Owlchemy Labs is known for its absurdist sensibility. Using Oculus Rift, the company has created unique games like the spoofy job simulator and a skydiving simulator. Each encourages users to interact with these fictional worlds for fully immersive experiences.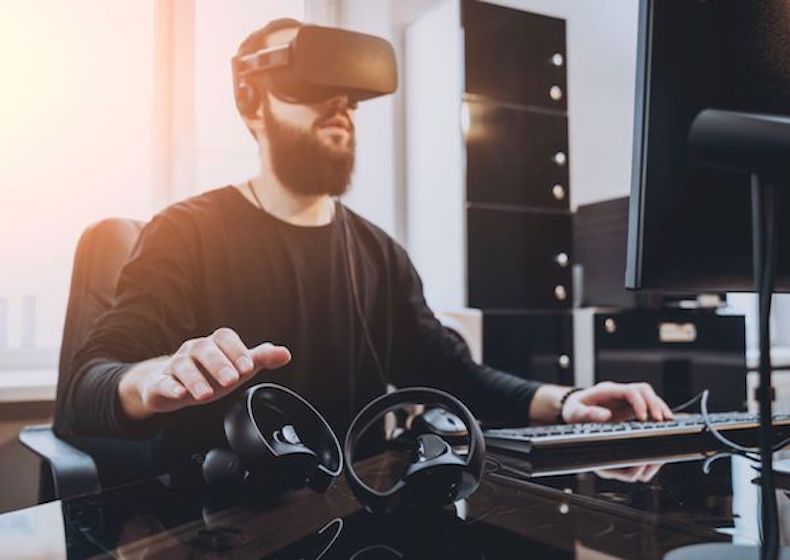 Virtual reality meets the cinematic big screen at Ghost Machine VR Studio. Located on an Austin Film Studios backlot, the company creates arcade games of epic proportions. Users can speed around racetracks, step into the cockpit of a jet or play a round of golf.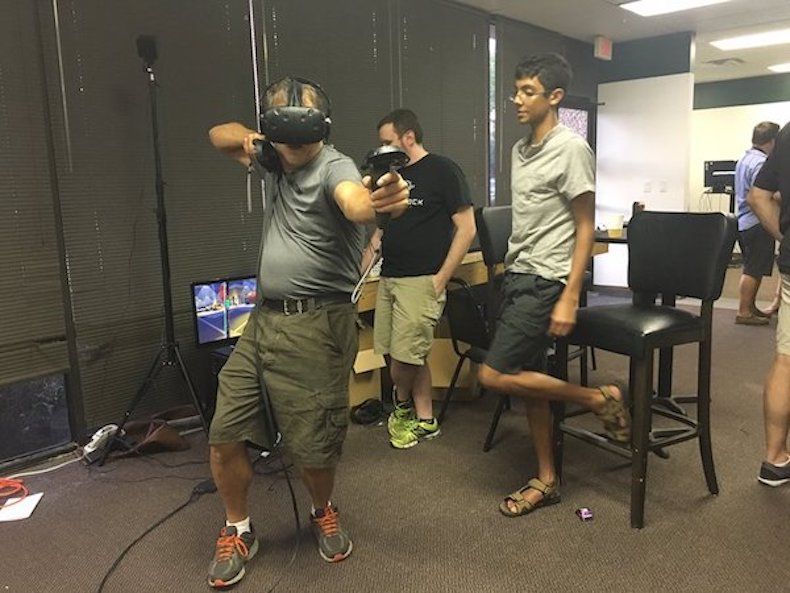 Phaser Lock Interactive wants to disrupt the repetition of standard video games. The VR company prides itself on pushing the boundary between narrative and interaction. They encourage gamers to slip on the Oculus Rift mask and stop an invasion of enemy forces with a crossbow, take control of an airplane and survive a crash landing and rescue civilians.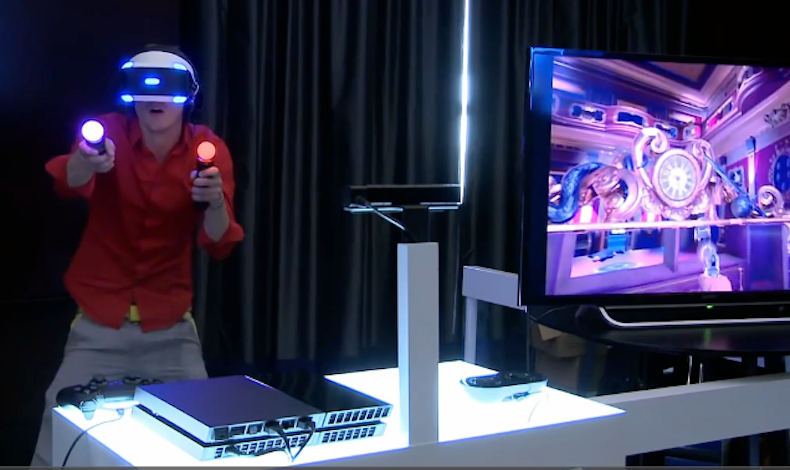 The future of gaming starts in these studios. Gamerista, a research and development company, aims to transform the video game landscape. Headquartered in Austin, Gamerista allows video game developers to test out the latest in virtual reality gaming to see what works and what doesn't.