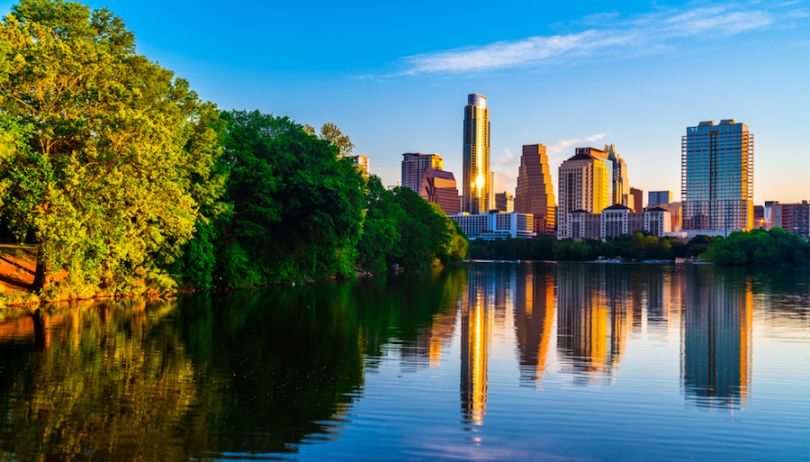 It's been a busy month for high-level tech hires in Austin — especially for those in charge of the green. Four local companies welcomed new CFOs to their teams while another four companies added leadership across marketing, sales, product and customer success. These were the month's biggest moves.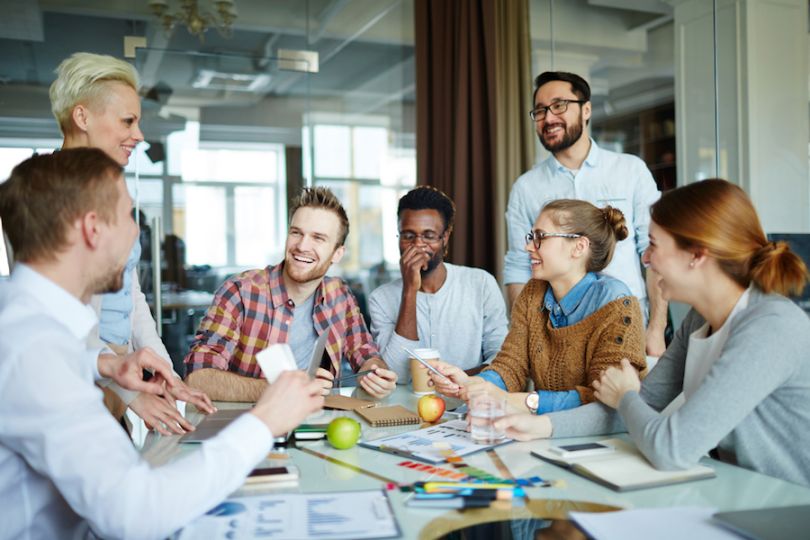 James Mann, CFO
In addition to the announcement last month of a new strategic partnership with, and investment from, Vista Equity Partners, YouEarnedIt shared news that it has added two new executives to its leadership team. James Mann will lead YouEarnedIt's financial and operations strategies as CFO. He joins the HR tech company from online art startup Twyla, where he was SVP of finance and operations for two years. Mann has also held executive roles at Symantec, WholeSecurity and Cofiniti.
Michael Logan, VP of Sales
Michael Logan will step in to oversee the company's sales organization as EVP of sales. Logan has over 25 years of sales experience and joins the company from Base CRM. He previously held the titles of CRO at Origami Logic, global VP of sales at Sprinklr and VP of manufacturing and retail at HP Software.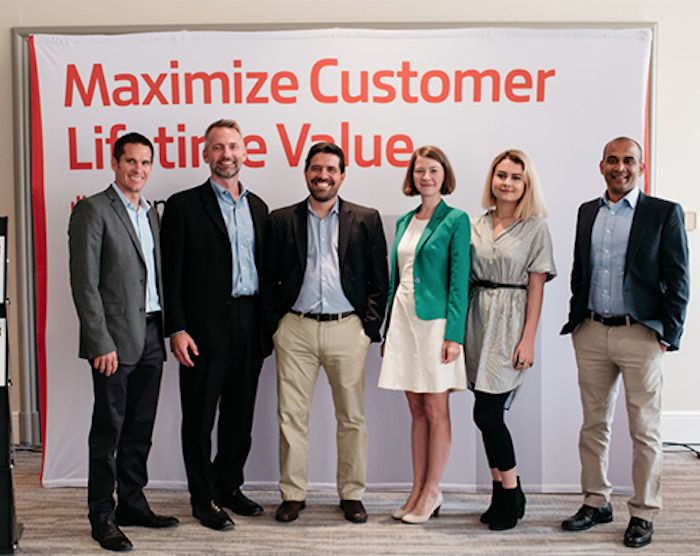 Phil Fraher, CFO
Phil Fraher, an executive with more than 25 years of senior leadership experience, has signed on as Zilliant's new CFO. Fraher joins Zilliant from consumer technology firm Bask Technologies, where he served as president and CFO. Fraher's resume also includes the titles of CEO, COO and CFO at FuelQuest; president and CEO at Visual Numerics; and COO and CFO at Brightmail.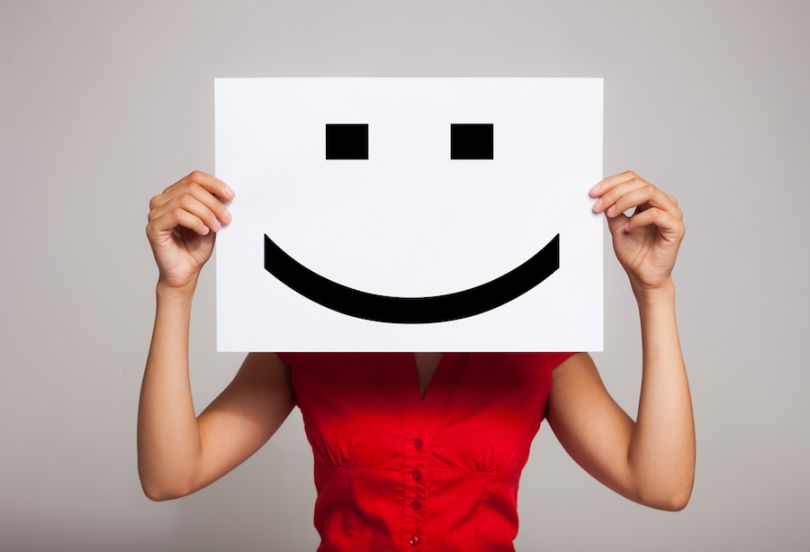 Michelle Burrows, CMO
Serenova, the developers of an omnichannel call center platform, recently announced two key hires to its executive team. Michelle Burrows will oversee Serenova's marketing strategies, which include branding development, communications and demand generation as CMO. She comes to the company from Comcast Business, where she ran the customer loyalty contact center in addition to the traditional responsibilities that come along with the title of VP of marketing and analytics.
David Nelson, CFO
David Nelson also joins Serenova's executive circle as CFO. Nelson brings more than 30 years of financial management experience with him. Serenova marks Nelson's third company in the CFO role, following tenures at Periscope Holdings and Q2 eBanking. He's also held executive positions at Trillion Partners, Salion, Hired.com and Merrin Financial.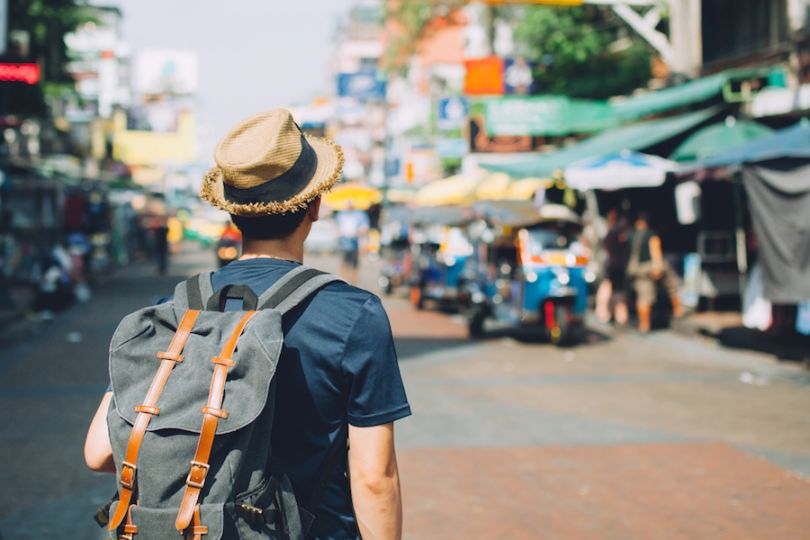 Adam Prishtina, CPO
Travel tech startup WayBlazer welcomed Adam Prishtina as its first chief product officer. While Prishtina will oversee WayBlazer's long-term product strategy, his initial responsibilities will be to lead WayBlazer's integrations with Facebook Messenger and voice-activated devices. Prishtina joins the team with 20 years of product management experience from companies like PayPal, Yahoo, AOL and BigCommerce.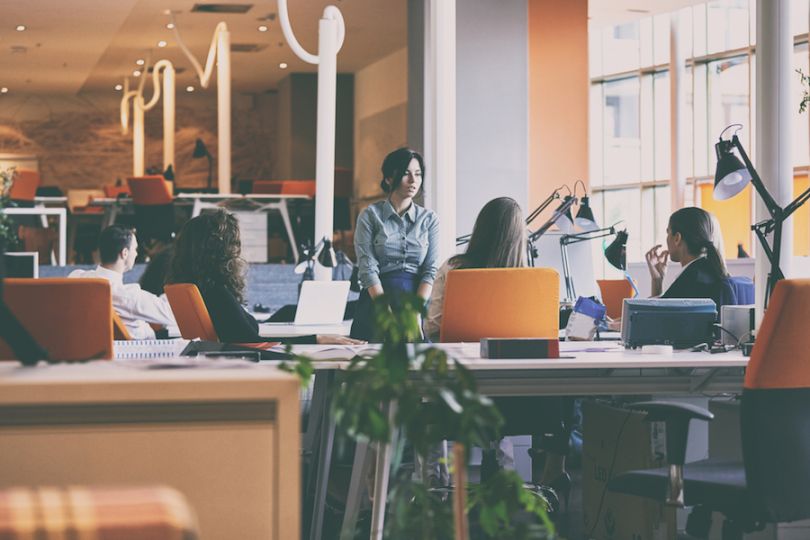 Greg Fitzgerald, CMO
JASK, a California-based cybersecurity startup with a growing executive team at its second headquarters of Austin, announced Greg Fitzgerald as the latest tech leader to join its local office. Fitzgerald heads JASK's marketing operations as CMO. Prior to JASK, he held the CMO title at Fortinet, Sourcefire and TippingPoint. He also serves as an advisory board member at cybersecurity firms Cylance, HYPR, Javelin Networks and Trustgrid.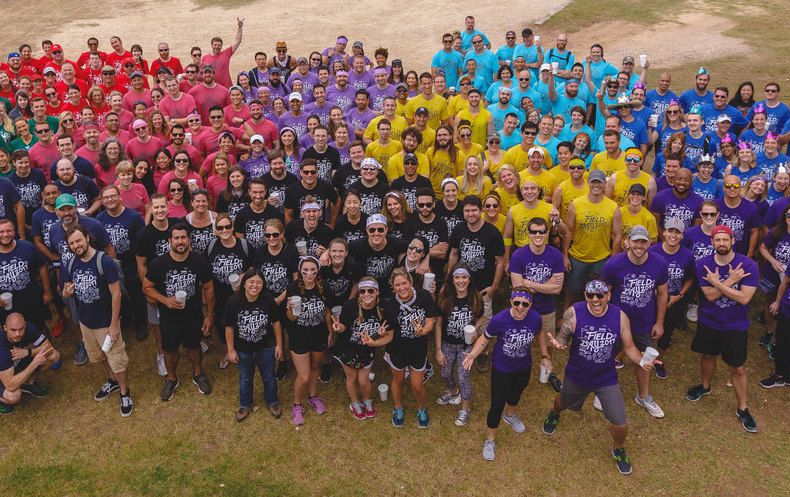 James Pinckney, SVP of Revenue
James Pinckney, a former Microsoft exec with more than 25 years in sales management, has recently been named Spiceworks's new SVP of revenue. Pinckney's past roles include chief strategy, sales and services officer at Outerwall, and VP of the SMB and consumer business at Lenovo. Pinckney has also held executive titles at The Sabre Group and Hitachi.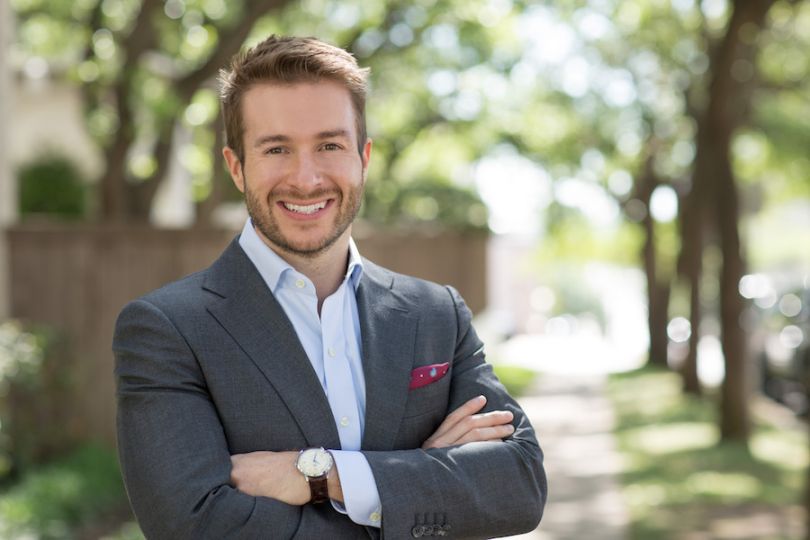 Joshua Stanley, CFO
Following a busy 2017, which included an appearance and investment secured on ABC's Shark Tank, healthtech startup EverlyWell appointed Joshua Stanley as CFO this month. Stanley's background includes leadership roles at Austin-based Magnitude Software, where he was VP of finance, and SpareFoot.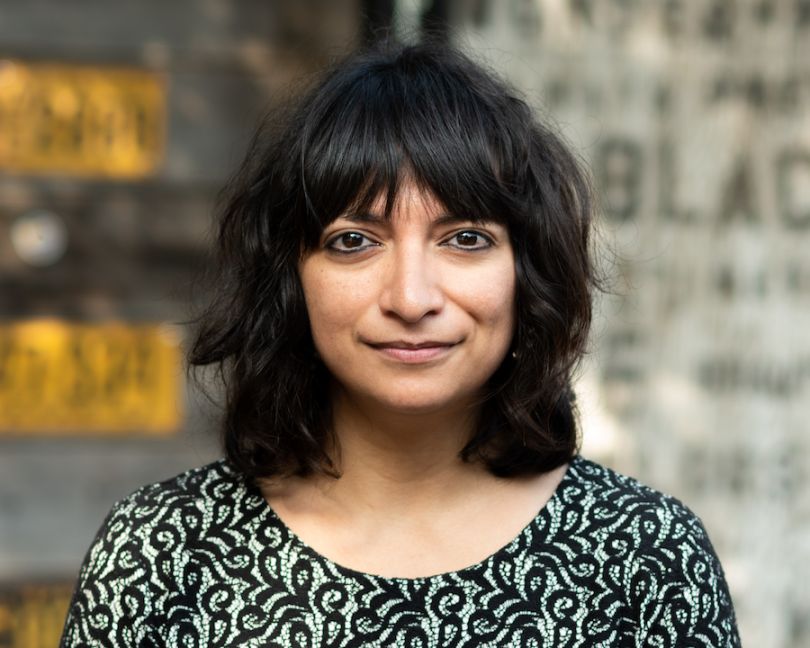 Cynthia Mancha, Senior Product Manager
Bloomfire, an Austin-based software company whose platforms enable employee knowledge sharing and customer insights, announced two new hires to its leadership circle at the end of April. Cynthia Mancha will lead product development as Bloomfire's senior product manager. Prior to Bloomfire, Mancha was product manager at Tasktop Technologies, where she led the launch of the company's Integration Hub.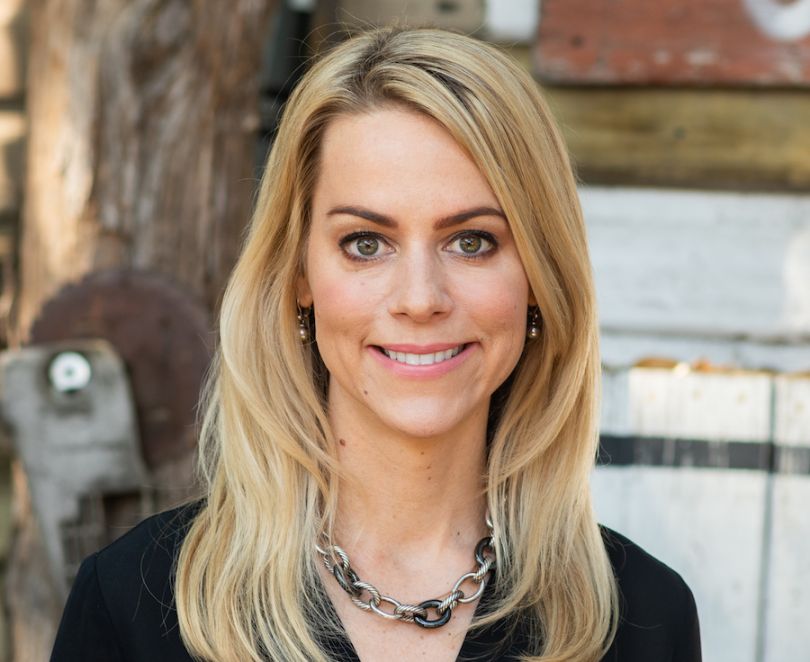 Samantha Schneider, Senior Director Client Success
Samantha Schneider also joins Bloomfire as its new senior director of client success. Before Bloomfire, Schneider developed TransUnion's client relations department from the ground up while holding the role of senior manager of client relations.