The country needs more data scientists.
While that statement holds especially true in large tech hubs like San Francisco and New York, it also applies to Austin.
This demand is partly due to the increase in companies outside of the tech sector finally looking for intel from their millions of customer data points. But another reason for the increased demand in Austin is that more and more companies are relocating here and opening new offices to take advantage of our deep technical talent, paired with the attractive cost of living. And with them, they're bringing data science roles that need to be filled.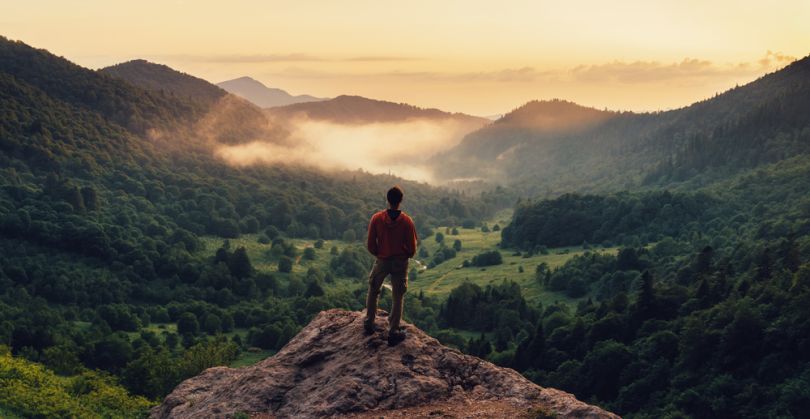 A healthtech startup inventing computers for your brain has relocated from California to Austin, and wait, what?
Yes, Paradromics is building "broadband for the brain" in our city. Founded in 2015 by a team of neuroscientists and engineers, the company has secured nearly $30 million in funding from investors as well as national research agencies. Its solutions will reconnect the physically impaired with the physical world. One of its first applications will be to provide patients who cannot communicate with the ability to speak again using the aid of a brain-implanted computer.
Founder and CEO Matt Angle told SiliconHills that Austin's affordability was a driving factor in making the move. Paradromics has about 24 employees locally and continues to add scientists and engineers.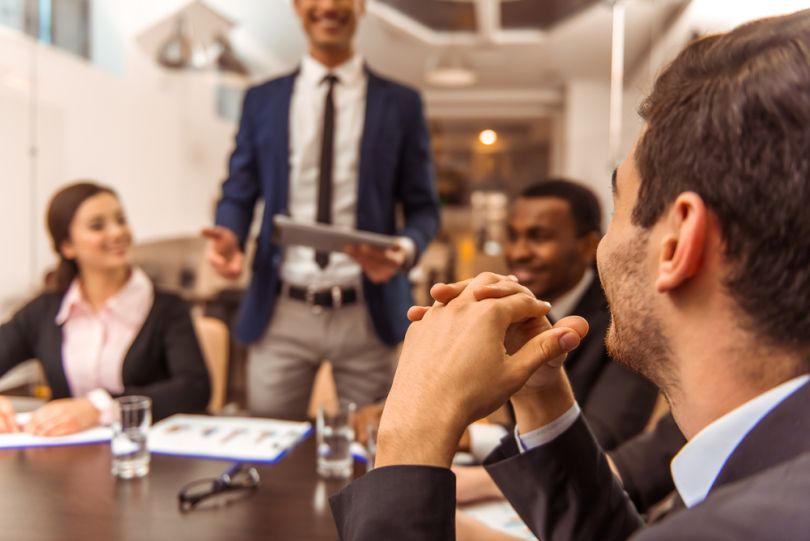 After two investors with Austin offices led a seed round of funding for Zdaly, the Houston-based big data startup announced that it, too, will be opening an Austin office as its new HQ. The company uses AI to analyze data from millions of sources to inform financial and business decisions.
Founder and CEO Rajdeep Golecha told the Austin Business Journal that his team will be hiring in both Austin and Houston for data scientists, AI specialists, product developers, marketers and sales reps. He hopes to double the headcount over the next year with about 30 local employees and six in Houston.
"The city has good colleges and a strong tech-talent pool. And, people are very attracted to living there," Golecha told the ABJ.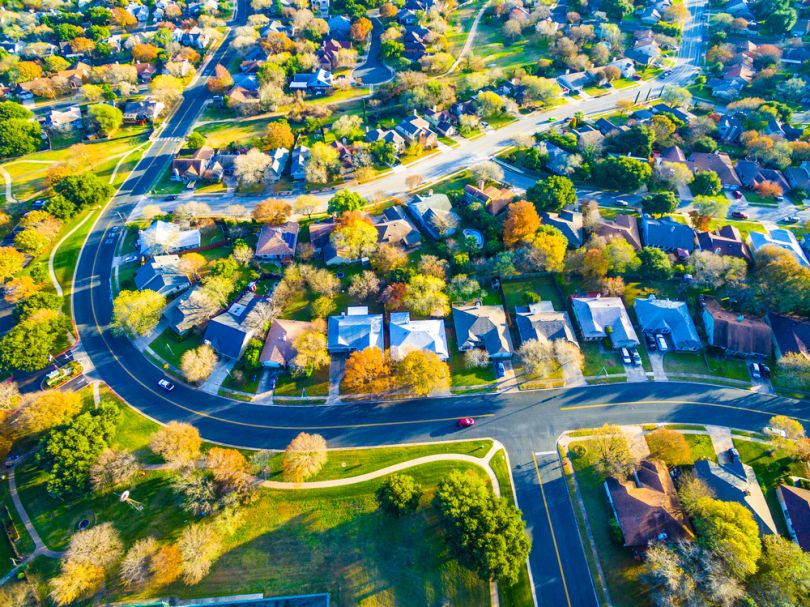 Real estate startup REX quietly opened an Austin office last year and has grown a team of about 25 Austinites consisting of data scientists, engineers and real estate professionals. More recently, however, the company announced its plans to grow the Austin team to a whopping 200 employees by 2020.
REX launched in 2015 and uses machine learning to match home buyers and sellers on Zillow, Google and Facebook for a fixed 2 percent rate on both sides of the deal.
Although REX remains headquartered in Los Angeles, a number of its executives now live in Austin, including its chief data scientists, national sales manager and CEO and co-founder Jack Ryan, citing Austin's continued growth and quality of life as driving factors in the move.