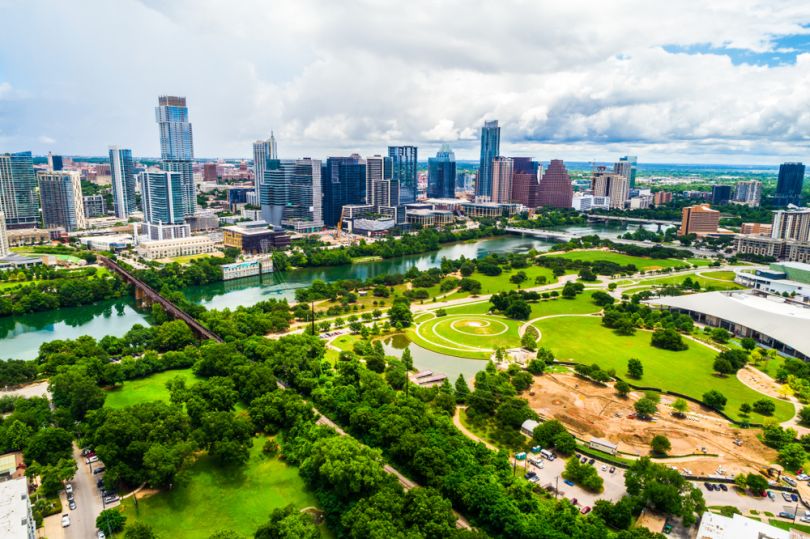 The Austin startup scene is about to get an injection of fresh capital.
Venture capital firm Next Coast Ventures just announced the closing of a $130 million fund. This is the firm's second fund and significantly larger than its $85 million debut fund, which closed in 2017.
Next Coast Ventures plans to invest this money in early- and growth-stage startups in what the company calls "Next Coast" markets — essentially, markets that have fast-growing tech presences like Texas, Utah and Minnesota.
"Next Coast Ventures' progress is a direct result of the hard work and dedication of the founders in our portfolio," Michael Smerklo, co-founder and managing director of Next Coast Ventures, said in a statement. "We are incredibly grateful that we get to work with the best entrepreneurs in Next Coast markets and are eager to continue serving as high-growth startups' local champion in these rising innovation hubs."
Next Coast Ventures used its debut fund to invest in over 30 companies, and had four exits. Some of these companies include ScaleFactor, Tenfold and TrustRadius. With its larger second fund, the firm hopes to expand its portfolio even further.
"We've had big goals from the beginning and while we've already seen some indicators of success, we plan on continuing to keep our heads down, work hard and do everything we can to serve great entrepreneurs in Austin and other Next Coast markets," Thomas Ball, co-founder and managing director of Next Coast Ventures, said in a statement. "We have seen incredible growth in these rising innovation hubs since we founded our firm in 2015 and know that cities like Austin will continue to be a prime example of what is possible outside the coasts."