Chatbots are taking over the world.
Not quite — but they are becoming more widely adopted in roles like customer service, helping companies manage client inquiries faster.
And with more use cases comes more startups getting in on the action, like these six from Austin. Take a look at some of the local teams joining the bot revolution.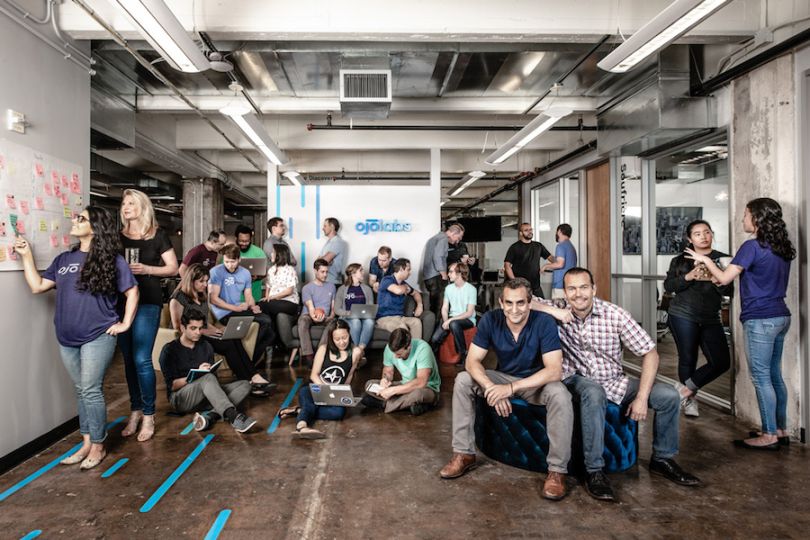 After three years in development, OJO, the real estate AI assistant from OJO Labs, helps future buyers find the perfect home. OJO answers questions from interested buyers at any time of the day, while gaining valuable insights into the user's property preferences to make recommendations. The startup, co-founded by John Berkowitz, CEO, and David Rubin, chief strategy officer, made news this May when it raised over $20 million from investors to expand its team.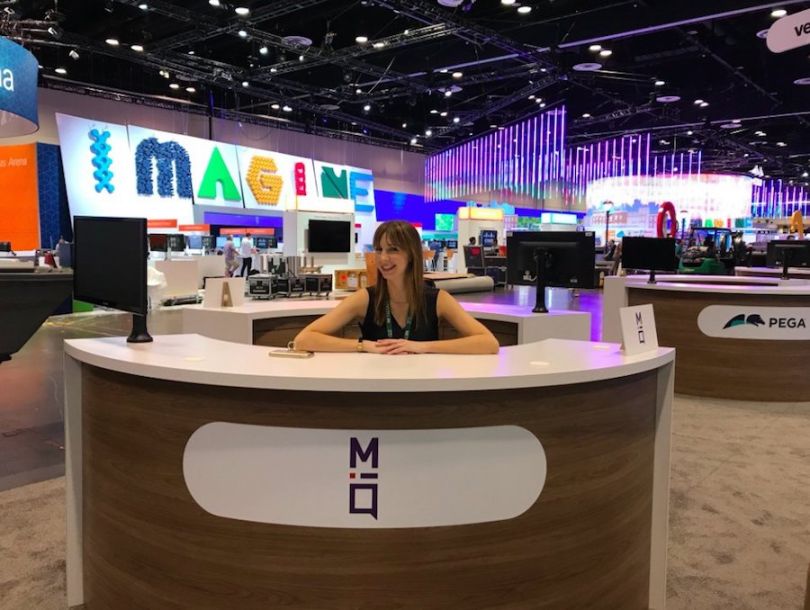 Cisco's WebEx messaging services and Slack dominate the market for internal communication tools in the tech industry. While chat tools are convenient, utilizing multiple platforms at once can be counterproductive. That's where M.io comes in. The Austin startup built a solution that allots for universal messaging across various chat platforms from one login. Plus, companies can approve external contacts as well to chat within M.io's system.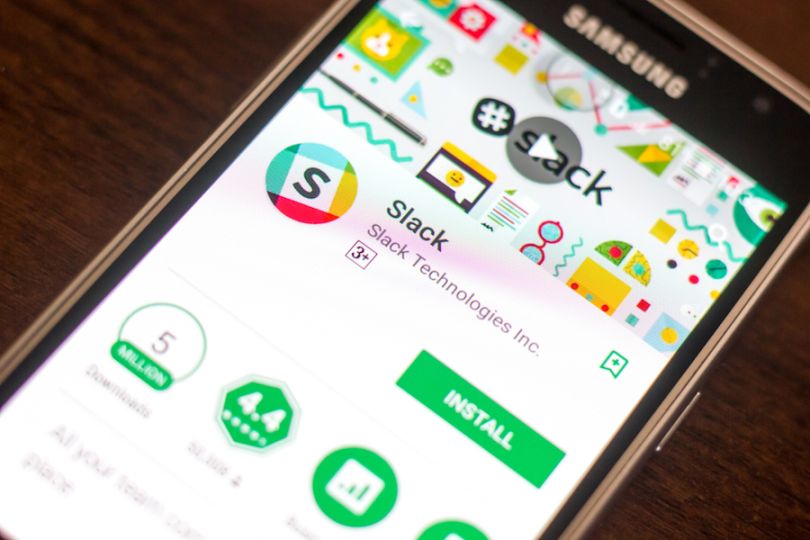 Since 2015, Howdy has established itself as a team of bot-building experts. The startup creates work chat systems, customer support bots, marketing automation bots, add ons for Slack and other custom projects by partnering with businesses in need. It also offers hosted solutions to help developers build their own applications, called Botkit and Botkit Studio.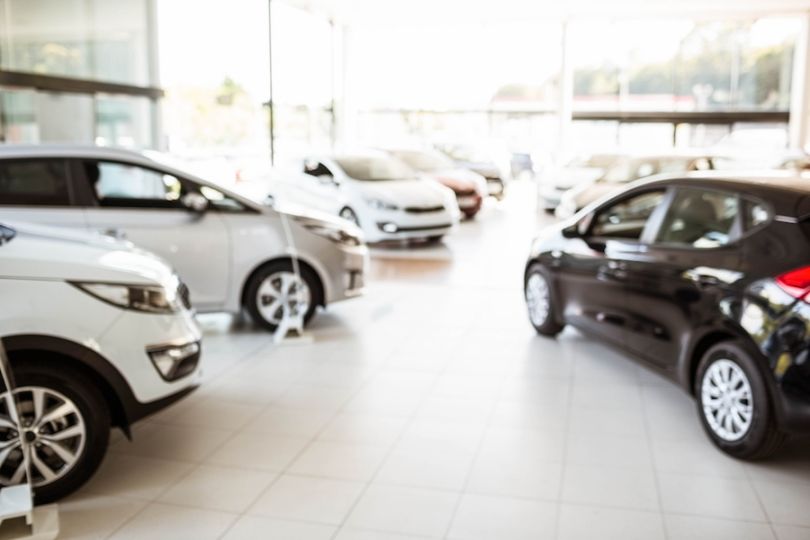 Auto Labs introduced its AI assistant, Ruby, to the auto industry last year. In her role at car dealerships, Ruby supports sales teams, service staff and managers in an effort to improve customer service, communication, retention and reviews. She does this by automating the processes of scheduling sales and service appointments, providing service quotes, giving real-time vehicle updates to clients and more.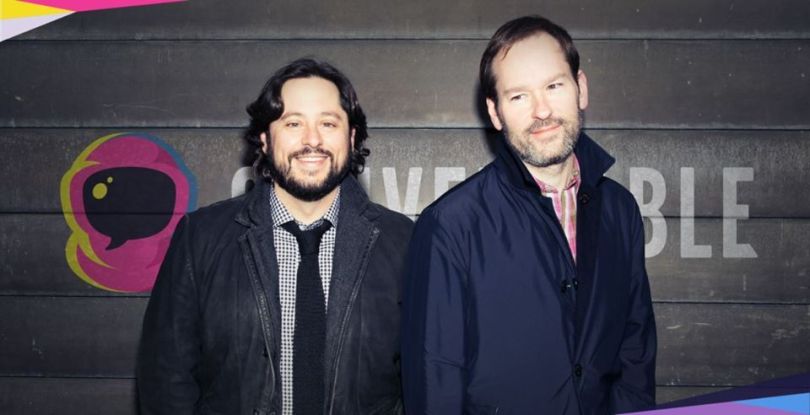 Conversable has stood out in a growing industry by providing customers with both voice and messaging machine learning services — as opposed to just one or the other. The company, led by CEO and co-founder Ben Lamm, launched in 2016 and offers a toolbox of automation solutions in addition to its messaging services on channels like Messenger, Twitter, We, SMS, Alexa and Google Assistant. Additional services include bot building kits, scheduled messaging notifications and deployment management controls.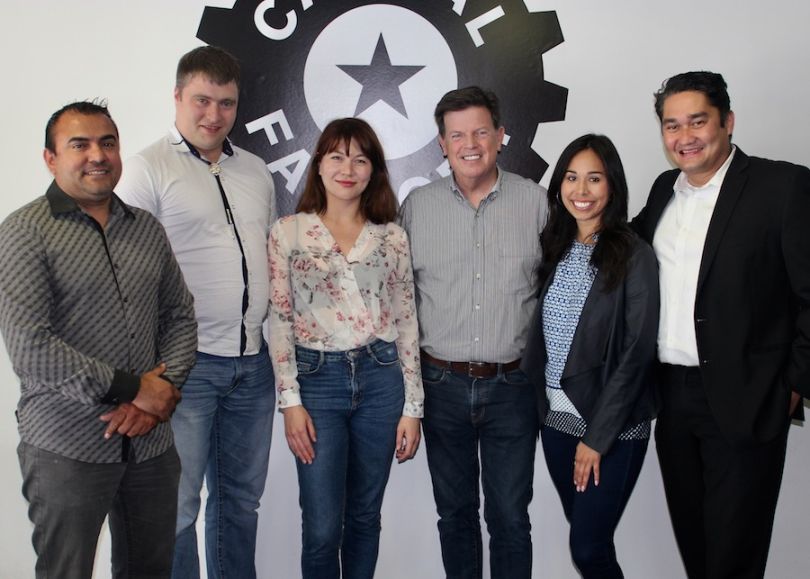 For recruiting support, XOR AI's chatbot pre-screens candidates interested in roles in retail, logistics, hospitality and more before approving the person for an interview with a recruiter. The bot interacts with candidates through a series of predetermined questions and responds to candidate inquiries. XOR launched in Eastern Europe in 2016 and has since relocated headquarters to Austin to build its presence in the U.S. market.