Long gone are the days of counting receipts and balancing checkbooks. These days, individuals check their bank statements on their smartphones, companies automate their billing with AI, and fintech has exploded into an industry worth hundreds of billions of dollars.
Austin, never one to fall behind the curve, has welcomed no shortage of fintech firms in recent years. Meet six local companies who might just play a part in shaping your financial future.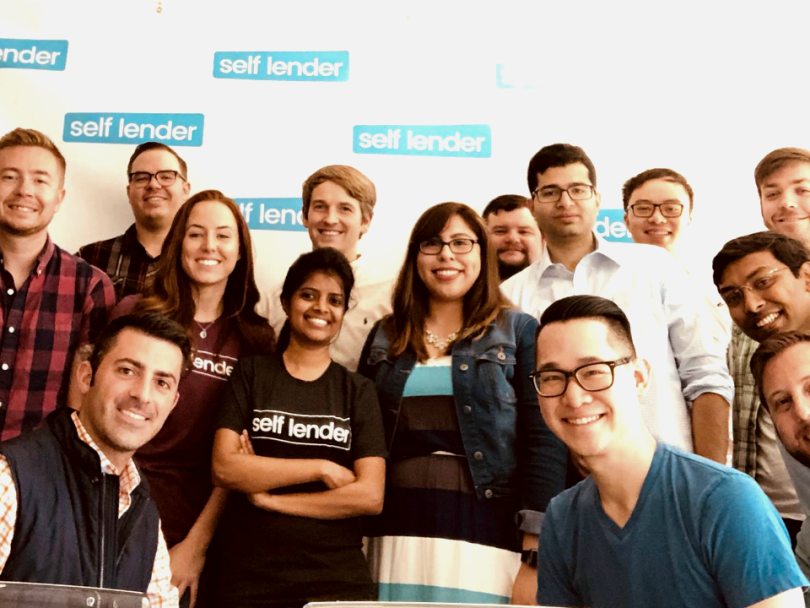 Founded: 2015
Speciality: Getting you the credit score you deserve
What they do: Self Inc. helps individuals build credit for the first time, or repair credit in a responsible, strategic way. Self's mobile-based platform bypasses traditional credit cards, and instead builds individualized payment plans for secured loans. When paid back, these secured loans have saved money and established credit.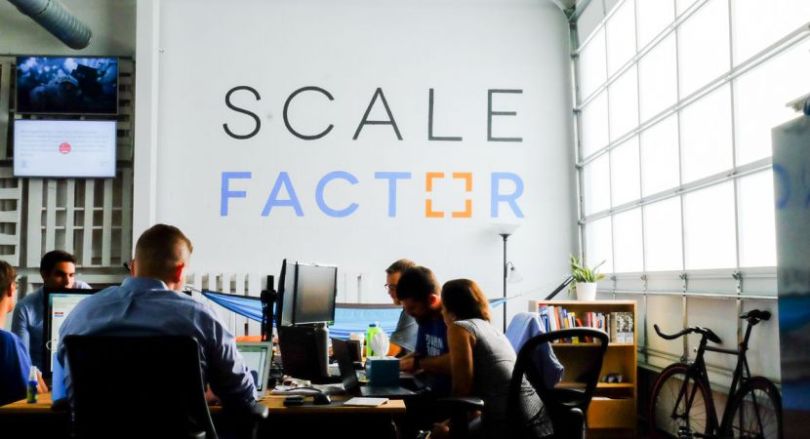 Founded: 2014
Speciality: Helping small businesses stay on top of their books
What they do: ScaleFactor builds software that integrates with business tools like Salesforce and Quickbooks. By processing and categorizing all transactions the moment they happen, ScaleFactor helps give growing businesses the speed and financial insights they need to grow.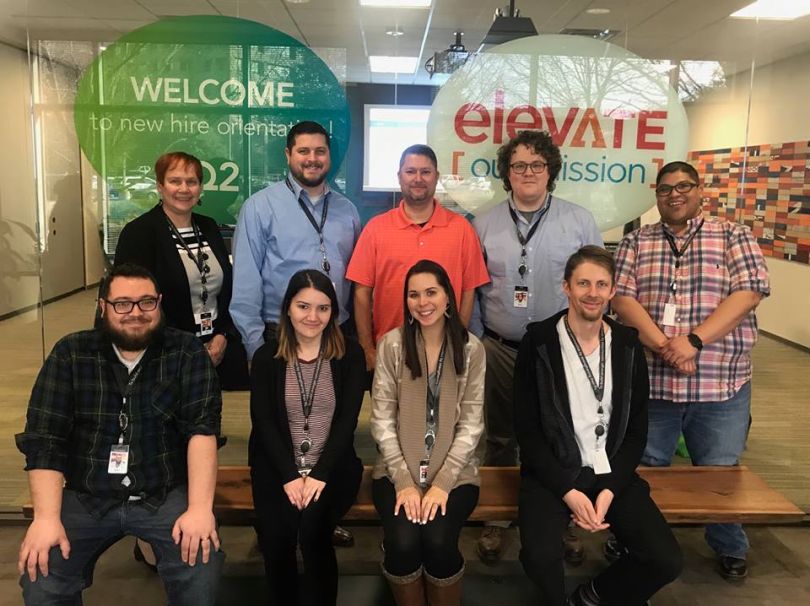 Founded: 2004
Speciality: Elevating the virtual banking experience
What they do: Q2ebanking works with local banks and credit unions to help them create a unified digital banking experience. By integrating with Q2ebanking, small banks are able to offer the seamless virtual accounting of larger financial institutions.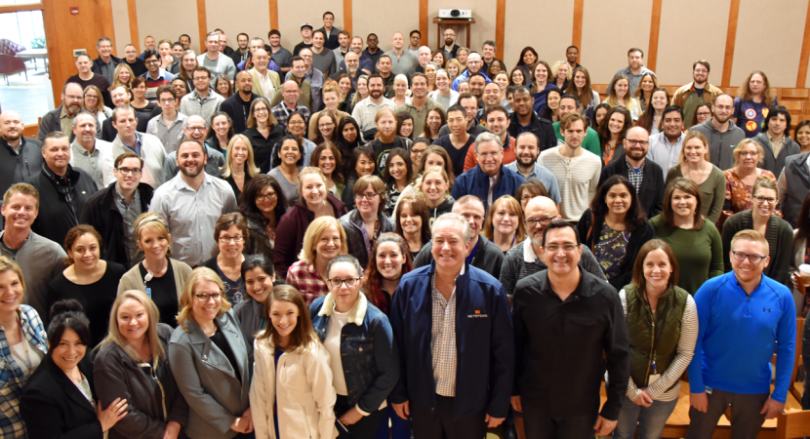 Founded: 1999
Specialty: Prepaid everything
What they do: Netspend helps individuals and small businesses manage their money via prepaid debit cards. Their solutions are ideal for anyone seeking the speed and flexibility of online banking, without the hassle of traditional credit card services.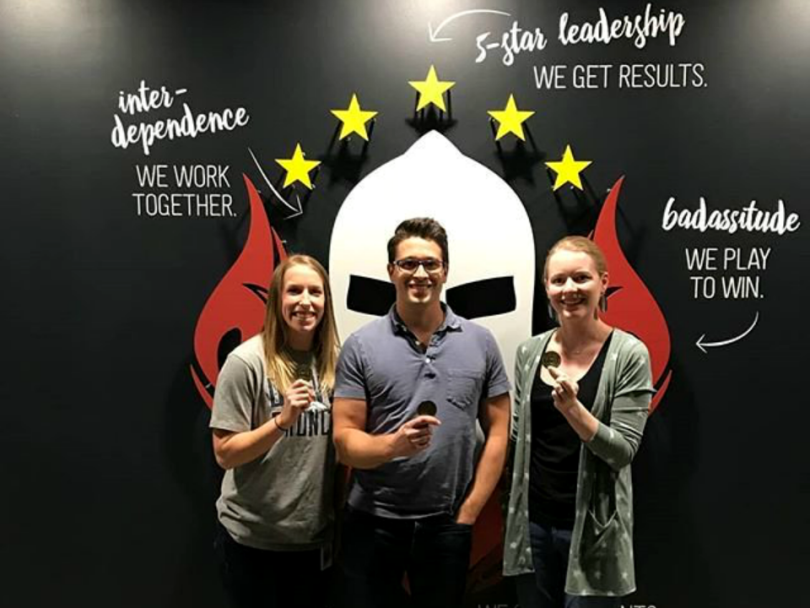 Founded: 2004
Speciality: Powering community banks
What they do: Kasasa helps power local community banks with a suite of user-friendly products like free checking, competitive interest rates and flexible loan options. Kasasa aims to put its users, and its communities, first.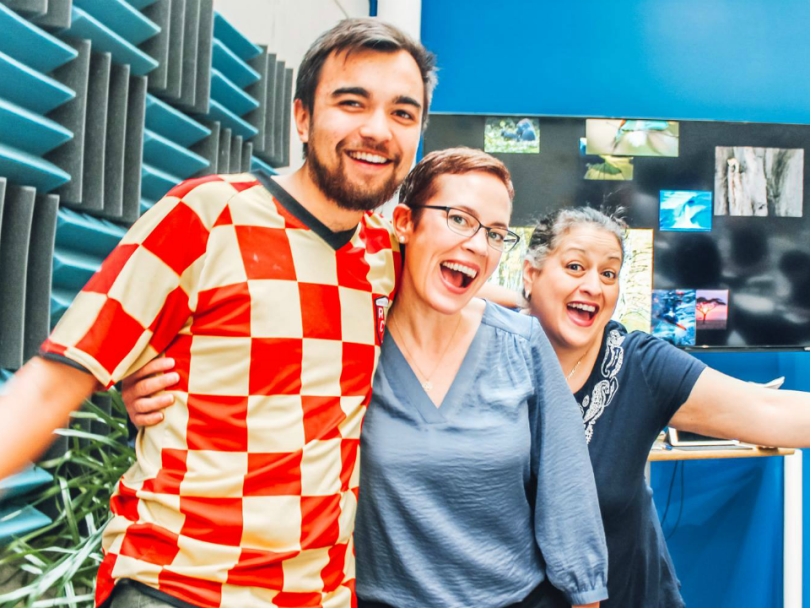 Founded: 2008
Speciality: Automating billing and driving revenue
What they do: GoTransverse builds billing and payment tools that integrate with companies like Instacart and DigitalOcean. Using the GoTransverse toolkit, companies are able to manage one-time payments, recurring billings and more, the moment they happen.