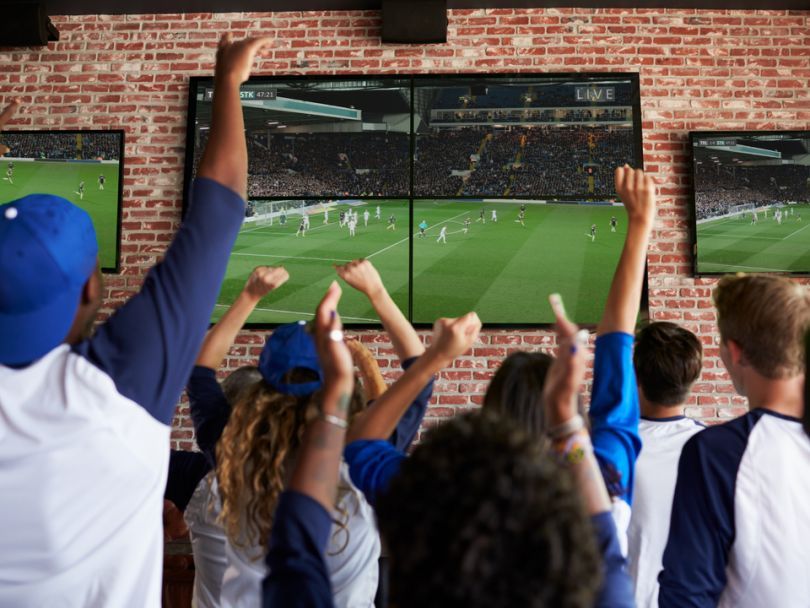 Austin tech showed off its variety in June on the way to reeling in a scorching $128 million in funding. This past month saw funding go toward a company aiming to make AI processing memory smaller and faster, a live sports streaming company and trucking and shipping logistics company, among others. Check out the five companies leading the way in funding this month:
#1, $47M
What they do: Founded in 2006, FloSports is a digital streaming company that aims to be for live sports and events what Netflix is to TV and movies. The company estimates that it has streamed more than 10,000 live events each year, and is home to a range of sports that would be difficult to find on traditional networks. Those include wrestling, college hockey, cheerleading, bowling and more. 
The round: After landing a knockout $47 million Series C funding round, FloSports aims to enter the main card fight for live event streaming. Digital media powerhouse Discovery Inc. led the round, which will help the company add new sports leagues to its portfolio.  
#2, $30M 
What they do: Mythic builds tiny artificial intelligence processing chips that brings the power of data centers to more devices. The chips are modeled after analog computers and operate like tiny brain processing centers, enabling AI to sift through its memories and spit out inferences faster, while using less power.
The round: The Austin-based company plans to use its newfound capital to introduce its technology to the market and expand its reach. Valor Equity Partners led the round, which comes one year after the company raised $40 million in funding.   
#3, $25M
What they do: Arrive Logistics provides a brokerage platform for carriers and shippers that offers them insight into, and control of, the fragmented shipping process. The Austin-based company launched in 2014 and has seen its revenue double for four consecutive years.
The round: Building off its success, the company has raised a $25 million Series B round that it plans to use to grow its team and expand its technology. Lead Edge Capital led the round.
#4, $16M 
What they do: Based in Austin, Aunt Bertha aims to make it easier for people to access the thousands of free or low-cost human services programs available to them. The company, which was founded in 2010, requires only a zip code to connect users to food, housing, education and healthcare services available to them in their area. 
The round: Aunt Bertha secured $16 million in funding to expand its technology and help more people find the resources they need. Noro-Moseley Partners led the round. 
#5, $10M
What they do: While clinical trials are critical to the development of new drugs or education about a specific condition, most are derailed from a lack of participation. SubjectWell launched in 2012 to help solve that dilemma through digital ads and other recruitment efforts.
The round: SubjectWell plans to use its $10 million Series A round to grow its product capabilities and spread awareness of clinical trials. Windham Venture Partners led the round.