If being a successful software engineer depended on coding ability alone, a lot of companies would have a much easier time hiring. But in Austin and around the globe, tech companies are looking for the whole package — or rather, candidates with traits that complement existing employee expertise. Take, for example, local edtech and software platforms Miro, SecureLink and Aceable. In their mission to make driver's education, corporate collaboration and vendor privileged access management (VPAM) accessible, leadership takes a holistic approach to hiring. 
Doing so means rewarding diversity of thought over technical acumen from the onset.  
In interviews with Built In Austin, the following professionals shared how looking at hiring through a broader lens benefits the team not only as they are onboarded but also as they settle into their everyday roles.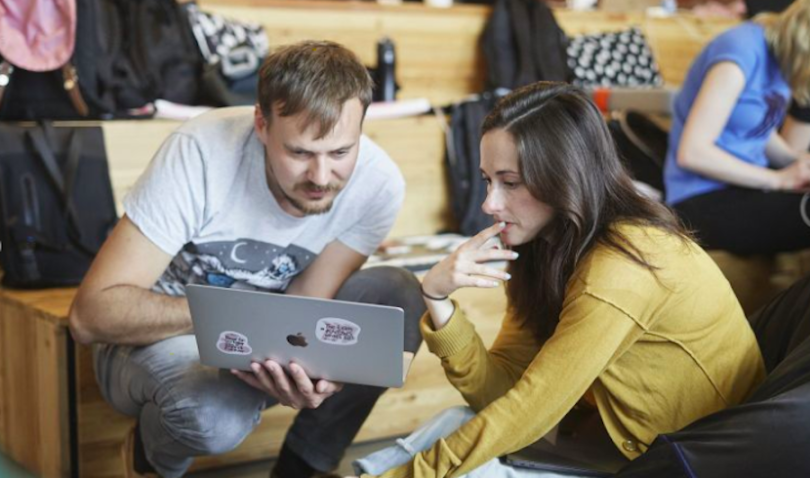 Industry: Edtech 
Hiring philosophy: The "why" of the company is more important than the "what" of an individual job. 
Why it matters: Every hire represents a piece of a larger, geographically distributed organization. And according to Miro Senior Account Manager Andrew Reese, the more diverse those hires are, the more the team as a whole will be able to learn from and challenge each other. 
"Creating a culture of curiosity starts with hiring people who are driven by the desire to go to sleep each night knowing more than when they woke up." Reese previously told Built In. 
Industry: Security software 
Hiring philosophy: Diversity of thought trumps technical acumen. 
Why it matters: When hiring managers prioritize behavioral questions in interviews, it shows employees and candidates alike that educational or technical background alone aren't the only things that matter. 
Jimena Gamboa Bonilla, customer success manager at SecureLink, said that as a woman of color, she appreciates that many of her colleagues come from nontraditional and nontechnical backgrounds.  
"This hiring approach shows that having a positive attitude and wanting to be challenged takes precedent," Bonilla previously told Build In. "It's much easier to teach the technical side of things than to teach accountability."
The Benefits of Interview Scorecards
Interview scorecards
allow hiring managers to reduce unconscious bias and target certain qualities through the use of candidate personas and qualitative assessment.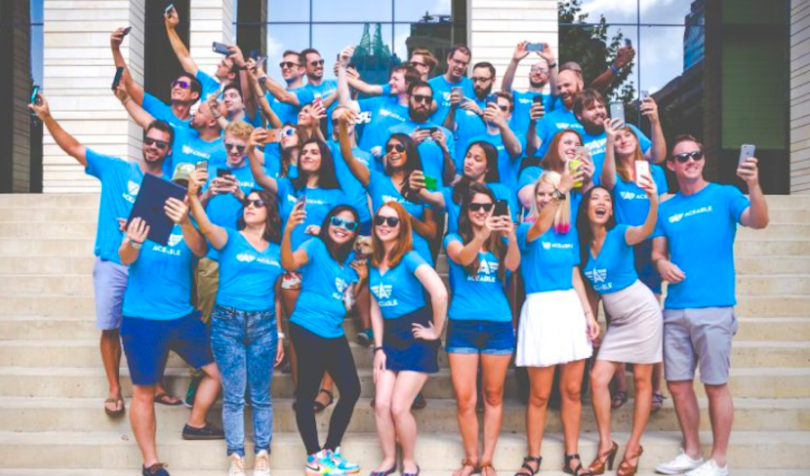 Industry: Edtech
Hiring philosophy: Candidates should embody company core values. 
Why it matters: Hiring professionals who help others succeed, pursue growth and exhibit grit sets a precedent when it comes to practicing what Aceable preaches. 
"We're looking for people who believe in technology's ability to transform education into a more effective and delightful experience," Jacob Rios, VP of product, previously told Built In. "We believe this can be accomplished by hiring a diverse set of intellectually curious people who embody our company values."
Their team of more than 200 employees includes industry experts, creatives, developers and customer experience representatives.