Austin Tech Companies That Use Hive
List of Austin tech companies using Hive
3 Companies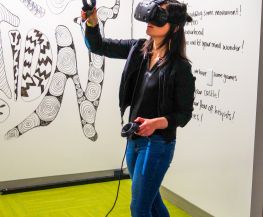 Consulting • Information Technology
Since 1993, EPAM Systems, Inc. (NYSE: EPAM) has leveraged its software engineering expertise to become a leading global product development, digital platform engineering, and top digital and product design agency.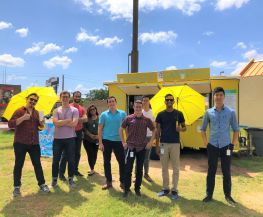 Artificial Intelligence • Automotive
At CCC, we're all about connectedness - from our people to our products. Our team is truly reshaping the auto and casualty insurance, auto manufacturer, collision repair, and parts industries. We're setting the bar in these industries for AI-powered data insights, machine learning, IoT, and telematics.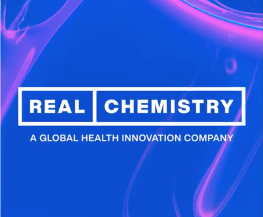 It's not every day we have a chance to make the world a healthier place—but here, it's our way of life. Idealistic? Maybe. Deeply pragmatic? Always. Real Chemistry is a global health innovation company that has carved out its space at the intersection between healthcare, marketing and communications, tech, and the people at the heart of it all. It...