Austin Tech Companies That Use Jest
List of Austin tech companies using Jest
3 Companies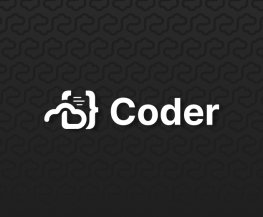 Coder automates, powers, and secures the development environment letting engineers focus on the product. All development actions and source code are centralized on an organization's internal infrastructure, allowing unprecedented insight into potential threats while also giving engineers access to powerful cloud resources.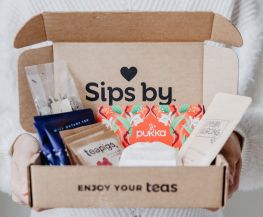 At Sips by, we make discovering tea fun, personalized, and affordable, delighting hundreds of thousands of tea drinkers every day through engaging content, a personalized tea subscription service, and a multi-brand ecommerce marketplace with a personalized shopping experience. We are a female-founded and -led startup experiencing rapid growth - in...

Reibus (www.reibus.com) is an independent SaaS-enabled marketplace that utilizes technology to solve ingrained supply chain problems in the industrial material market. Today, Reibus helps hundreds of industrial businesses enable users to buy and sell industrial material on our intuitive platform. Our advanced technology and deep industry...