Austin Tech Companies That Use Torch
List of Austin tech companies using Torch
2 Companies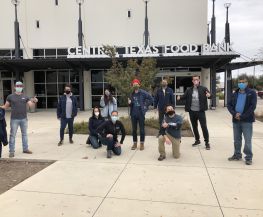 DISCO provides a cloud-native, artificial intelligence-powered legal solution that simplifies ediscovery, legal document review and case management for enterprises, law firms, legal services providers and governments. Our scalable, integrated solution enables legal departments to easily collect, process and review enterprise data that is relevant...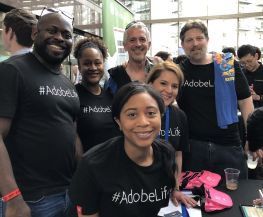 Artificial Intelligence • Digital Media
When you join Adobe Life in Austin, you'll immerse yourself into a world of cutting-edge technology, exceptional colleagues and meaningful work that touches millions of people everywhere. Adobe is the global leader in digital media and digital marketing solutions. Our creative, marketing and document solutions empower everyone – from emerging...