Agency, Cross functional training encouraged, Paid industry certifications, 1 - 10 employees
3 Companies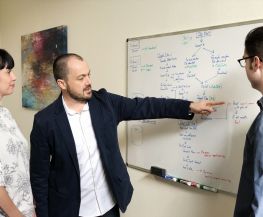 It's time to rethink software development. The world needs more empathy in engineering, collaboration in design, joy in process and focus on delivering value. We takes a human centered approach to software that creates world-class products people love to use.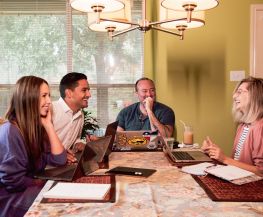 Divining Point is a catalyst for transformation in your organization. We dig deep to understand your business & obstacles, and tackle difficult problems that hinder your success. From brand development to marketing execution, our agency sets you on a course to engage your customers, accelerate conversions, and build brand loyalty along the way.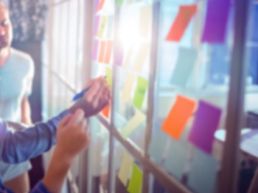 Superlative Creative is a full-service marketing agency committed to solving business problems through its suite of technology, design, and data enrichment solutions. Since 2016, our collaborative teams based in Austin and Miami have partnered with B2B & B2C organizations to develop innovative programs that reflect our compelling blend of data,...