Restricted work hours, 501 - 1,000 employees, 201 - 500 employees
3 Companies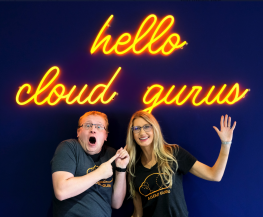 Cloud is the future and we're here to send as many into that future as we can. Our name may sound a bit funny, but we believe people can seriously change their lives by learning new skills. We make engaging online training packed with personality and slick presentation for an experience more like firing up Netflix, less like a stuffy classroom.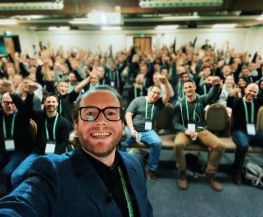 Cloud • Information Technology
Matillion makes the world's data useful with an easy-to-use, cloud-native data integration platform. Matillion delivers rapid returns on cloud investments for global enterprise customers, helping them wield data as their most strategic asset. Optimized for modern enterprise data teams, only Matillion is built on native integrations to cloud data...

Cloud • Information Technology
Platform.sh is the end-to-end PaaS that enables organizations to build, run, and scale websites and apps in the languages and frameworks their teams need to innovate and grow. Whether you're building a single site in one city or deploying and managing a fleet of sites worldwide, Platform.sh takes care of multicloud hosting, management, and...