Diversity manifesto, 500K-1M amount, 1M-5M amount
3 Companies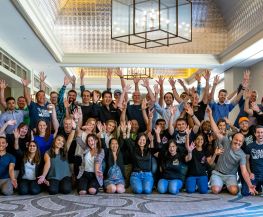 Artificial Intelligence • Big Data
Cognite is a global software company enabling digital transformation of heavy-asset industries globally. Our software products integrate with existing IT and OT infrastructures to liberate a wide variety of industrial data from siloed source systems and make it available for humans and machines to deliver visualizations, analytics and AI at scale.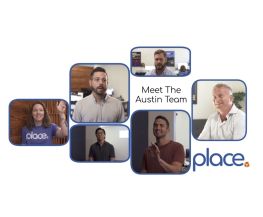 Place is an agile finance platform designed for technology and service companies. With Place, finance teams can be more strategic, leadership gets greater visibility, and everyone gets connected, real-time data - from the same source - to make the right decision at the right time. Built natively on the Salesforce Platform, Place combines...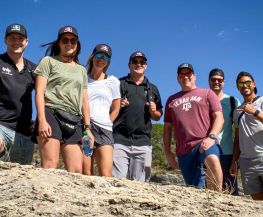 Marketing Tech • Social Media
LoudCrowd helps brands market through their customers. We believe that customers sharing the brands they love on social media is a better way to market than creepy digital hyper-targeting, and we've built tools to help them get their customers to post about them more. For the first time, all a brand's customers can feel like ambassadors.