Security, 500K-1M amount
2 Companies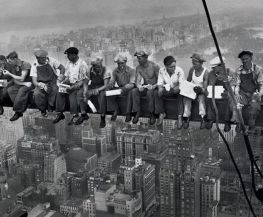 Suvola is a cybersecurity company creating solutions for the three major shortcomings of current information technology systems in use today. These three major shortcomings are in the areas of identity, tampering and authentication and are responsible for the vast majority of cybercrime.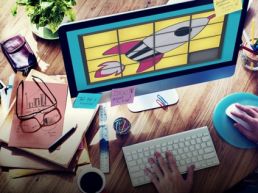 Pharmaceutical • Security
InView Technology Corporation develops and manufactures compressive sensing-based imaging and hyperspectral imaging products. The company offers shortwave and midwave infrared cameras and hyperspectral imagers for industrial process control, food and pharmaceutical inspection, energy audits, material research, surveillance, and security...