Enterprise Web, Health Insurance Benefits, Intracompany committees, 1 - 10 employees
3 Companies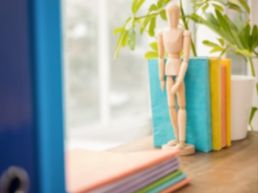 Pinata is a multimedia hub for the creators and builders of the NFT world. Since 2018, we've been providing storage on the largest IPFS network and are passionate about giving users full control of their content. With more and more companies realizing the untapped value of the NFT market, Pinata is proud to help support and build a platform for all...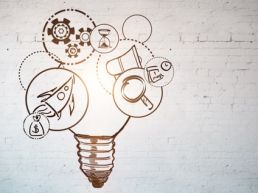 ProsperOps Autonomous Reserved Instance Management algorithmically builds and maintains an optimal RI portfolio to maximize Amazon Web Services (AWS) savings, even as the underlying EC2 instance use changes. Our customers can save 20-50% off their AWS EC2 bill, focus on engineering, and never administer RIs again.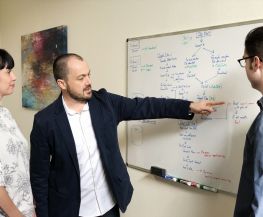 It's time to rethink software development. The world needs more empathy in engineering, collaboration in design, joy in process and focus on delivering value. We takes a human centered approach to software that creates world-class products people love to use.