Angel or VC Firm, 1 - 10 employees
2 Companies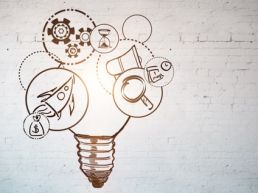 Angel or VC Firm • Co-Working Space or Incubator
Draper Startup House is disrupting the hospitality model by creating true value through building a larger business ecosystem. Our mission is to empower people across the globe who have unique and groundbreaking ideas, providing them with resources to dedicate themselves to their vision and accelerate their work.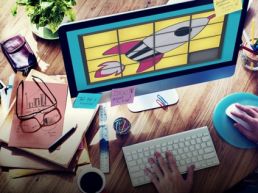 Angel or VC Firm • Co-Working Space or Incubator
Sputnik ATX is a venture accelerator in Austin, TX. We combine capital (100k funding) with training and experience to prepare seed-stage businesses for future rounds of funding and move the sales needle for startups.