Hadoop, 501 - 1,000 employees
2 Companies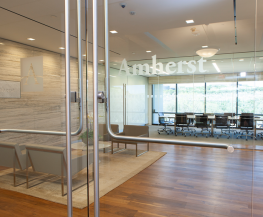 Amherst is a financial services and technology company empowering investors to access the U.S. real estate market at scale. Our technology platform manages thousands of homes and billions of dollars of capital. We build tools to buy, renovate, and manage homes at scale. We build consumer brands and apps to lease and sell homes direct-to-consumer.

Modernize Home Services, a QuinStreet vertical
Consumer Web • Digital Media
For more than 15 years, Modernize has been a leader in the home improvement and services industry, connecting homeowners with contractors and other home services professionals. Modernize operates in more than 15 high-value, high-consideration home segments, including new and replacement windows, solar installation, roofing, heating and air...