Sports, Biotech, 501 - 1,000 employees
3 Companies

At WHOOP, we're on a mission to unlock human performance. WHOOP empowers members to perform at a higher level through a deeper understanding of their bodies and daily lives. Our wearable device and performance optimization platform has been adopted by many of the world's greatest athletes and consumers alike.
Natera® is a worldwide genetic testing and diagnostics company that's changing how doctors and patients manage genetic disease. Our team includes clinicians, scientists, biostatisticians, researchers, and talented laboratory professionals from around the globe.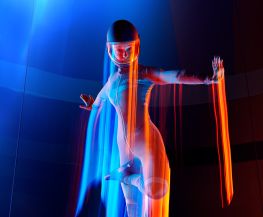 We're the doers, dreamers and sometimes schemers who make it possible for people to fly. Some of us at iFLY are instructors who are part coach, part magician. We like to live in the air. We work in marketing, engineering, accounting, operations, product development, real estate, legal, IT and HR at headquarters. We choose to fly!