Payments, Events, 501 - 1,000 employees
3 Companies

Fast becoming the default for corporate travel and spend management, TripActions is the leading cloud-based T&E platform that combines industry-first technology with best-in-class travel agency service. Trusted by travel managers and finance teams alike at more than 5,000 companies globally, TripActions leverages real-time data to keep traveling...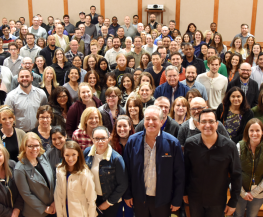 Netspend empowers people with the choice, control and convenience to manage their money through intuitive, reliable and secure prepaid card and consumer payment solutions. Since 1999, we have helped over 10 million consumers manage their financial needs using our seamless physical and digital financial options that fit their daily lives.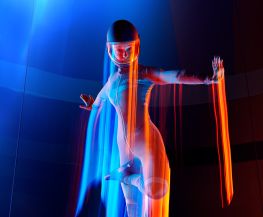 We're the doers, dreamers and sometimes schemers who make it possible for people to fly. Some of us at iFLY are instructors who are part coach, part magician. We like to live in the air. We work in marketing, engineering, accounting, operations, product development, real estate, legal, IT and HR at headquarters. We choose to fly!