Digital Media, 501 - 1,000 employees
3 Companies

Modernize Home Services, a QuinStreet vertical
Consumer Web • Digital Media
For more than 15 years, Modernize has been a leader in the home improvement and services industry, connecting homeowners with contractors and other home services professionals. Modernize operates in more than 15 high-value, high-consideration home segments, including new and replacement windows, solar installation, roofing, heating and air...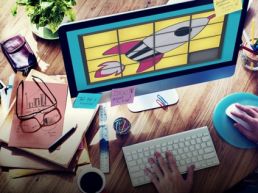 WHO WE ARE COMPANY & MISSION We're MiQ, a programmatic media partner for marketers and agencies. We connect data from multiple sources to do interesting, exciting, business-problem-solving things for our clients. We're experts in data science, analytics and programmatic trading, and we're always ready to react and solve challenges quickly...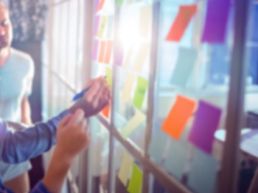 Sizmek Inc. (NASDAQ: SZMK) fuels digital advertising campaigns for advertisers and agencies around the world with cutting-edge technology to engage audiences across any screen. For the last 15 years, the online business that is now Sizmek has proudly pioneered industry firsts in digital, including rich media, video and online targeted advertising.