51 - 200 employees, 1M-5M amount
3 Companies

We're Austin's premier Chinese delivery/take-out online restaurant. Everything is handmade, from the food to the e-commerce code to the kitchen & delivery logistics platform. Online orders are prepped & delivered from our scratch kitchens, on-demand. Our W-2 drivers are paid competitive wages, so tips are not accepted & deliveries are always free.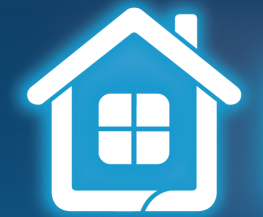 ListingSpark is a technology based real estate brokerage dedicated to simplifying the home selling process and saving our clients thousands of dollars in commissions. We're based in austin and currently expanding to new markets nationwide.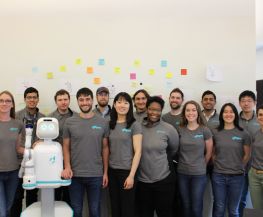 Artificial Intelligence • Healthtech
Diligent is an A.I. company with a vision to transform the future of work. We create robot assistants that free people up to focus on the creative and problem-solving aspects of their jobs. Moxi is our hospital service robot that helps nurses and other clinical staff with logistical, non-patient-facing tasks so they have more time for patient care.