Sharing Economy, 51 - 200 employees
2 Companies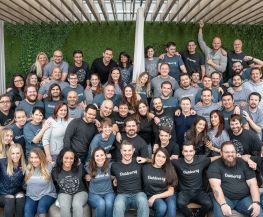 Outdoorsy is the new face of outdoor travel. We're a thriving, global online marketplace making the beauty of the outdoors accessible to everyone by mobilizing the over 50 million recreational vehicles that sit idle around the world and connecting them with people craving memorable travel experiences.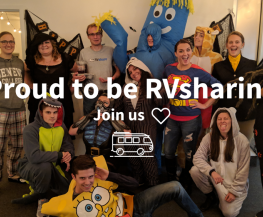 Internet of Things • Sharing Economy
The RV industry is a multi-billion dollar industry and has more than 10 million people going on a trip with their RV or renting an RV every year. RVshare is the #1 rental marketplace and we believe life is made of moments and taking a trip in an RV should be one of them.