Transportation, Big Data, 501 - 1,000 employees
3 Companies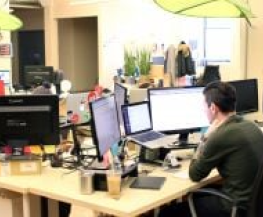 Here at FLASH, we want to redefine how the world gets around. This audacious goal has an unlikely starting point- the parking asset. We believe that unlocking the hidden potential in parking assets and transforming them into dynamic digital hubs will the missing link in our fragmented mobility ecosystem. It starts with the operating system...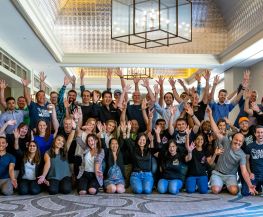 Artificial Intelligence • Big Data
Cognite is a global software company enabling digital transformation of heavy-asset industries globally. Our software products integrate with existing IT and OT infrastructures to liberate a wide variety of industrial data from siloed source systems and make it available for humans and machines to deliver visualizations, analytics and AI at scale.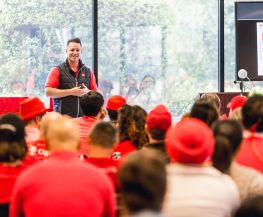 Couchbase's mission is to be the platform that accelerates application innovation. To make this possible, Couchbase created an enterprise-class, multi-cloud NoSQL database architected on top of an open source foundation. Couchbase is the only database that combines the best of NoSQL with the power and familiarity of SQL, all in a single, elegant...