Sabbatical, 20M-50M amount
3 Companies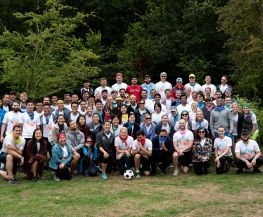 Artificial Intelligence • Machine Learning
Rev is a profitable, growth-stage startup that specializes in meeting the speech-to-text needs of hundreds of thousands of customers annually through its unmatched combination of the world's most accurate speech AI. and the world's largest community of freelancers working side-by-side. Rev's suite of products includes transcription, captioning,...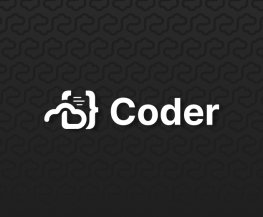 Coder automates, powers, and secures the development environment letting engineers focus on the product. All development actions and source code are centralized on an organization's internal infrastructure, allowing unprecedented insight into potential threats while also giving engineers access to powerful cloud resources.

Artificial Intelligence • Legal Tech
We're on a mission to transform the way the world discovers information. In the age of countless applications and scattered data silos, our platform is the central access point to them all. Our powerful technology allows you to search across all of your applications at once, and find exactly what you need in seconds.