Friends outside of work, 1 - 10 employees, 20M-50M amount, 201 - 500 employees
3 Companies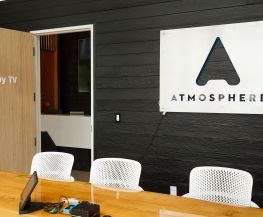 Atmosphere is the world's first and largest free ad-supported streaming TV service for businesses offering original TV channels along with Partner Channels from prominent brands. The platform has been built from the ground up with proprietary content, technology, and data to deliver unparalleled experiences for businesses and advertisers. The...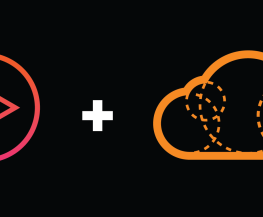 A Cloud Guru, A Pluralsight Company
A Cloud Guru was acquired by Pluralsight to build the next-generation platform for hands-on learning across cloud and all of technology. We make engaging online training packed with personality and slick presentation for an experience more like firing up Netflix, less like a stuffy classroom.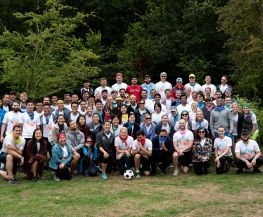 Artificial Intelligence • Machine Learning
Rev is a profitable, growth-stage startup that specializes in meeting the speech-to-text needs of hundreds of thousands of customers annually through its unmatched combination of the world's most accurate speech AI. and the world's largest community of freelancers working side-by-side. Rev's suite of products includes transcription, captioning,...