Healthtech, Beer on Tap, Sabbatical, 1 - 10 employees
2 Companies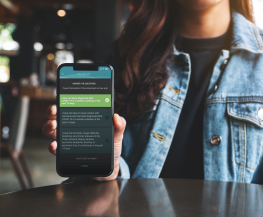 We develop multilingual mobile technology to make it easy for our members to confirm they are Well For Work™ and to seamlessly access affordable resources when they are not. We empower businesses to support their foundational workers, enjoying lower turnover, less sick time, and higher loyalty within their work family.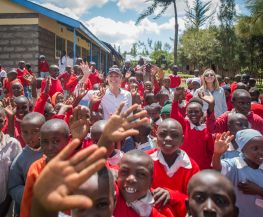 Healthtech • Social Impact
WELL BEYOND was born of necessity and inspired by insight in response to the needs of the water charity sector. We provide technical and community expertise to supplement clients' missions. Well Beyond offers services ranging from brief consultations to entire project oversight, and our patent-pending software is significantly improving our...