Dental Benefits, Artificial Intelligence, Company sponsored family events, 1 - 10 employees
3 Companies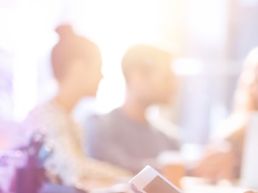 Artificial Intelligence • Machine Learning
We build software to transform how commercial, government, and regional teams discover, engage, and interact with the US manufacturing economy. Our software enables US-based manufacturers to find and engage with the critical suppliers they need to build secure, resilient, domestic supplier networks.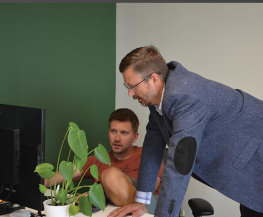 Artificial Intelligence • Big Data
Taiga is a software as a service company that provides business intelligence software to the independent convenience store operators and petroleum jobbers markets. The flagship product, Storekeep, combines internet of things technology, machine learning, and advanced analytics to take the guess work out of business operations. We allow our...

Artificial Intelligence • Marketing Tech
BadJupiter helps people capture experiences in the moment, collect, organize, and collaborate around places and activities. It is an always-available personal assistant that speaks English and learns more about users each time they interact with it. Nothing to download, no cost, and no advertisers.