Security, Social Media, Paid industry certifications, 1 - 10 employees
2 Companies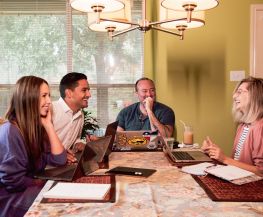 Divining Point is a catalyst for transformation in your organization. We dig deep to understand your business & obstacles, and tackle difficult problems that hinder your success. From brand development to marketing execution, our agency sets you on a course to engage your customers, accelerate conversions, and build brand loyalty along the way.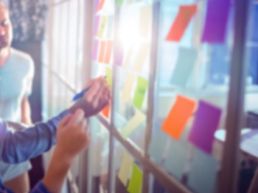 Perfect Fit Background Checks
Other • Professional Services
Perfect Fit Background Checks aims to provide the fastest, most competitively priced and reliable background check services. We support businesses of all sizes in efficiently hiring their perfect candidates. We believe in supporting every job applicant on their journey to find work and give 5% of profits to organizations creating opportunities...