Health Insurance Benefits, AWS (Amazon Web Services), 1 - 10 employees
2 Companies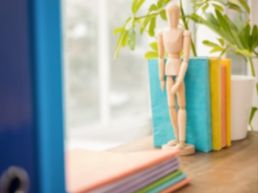 Pinata is a multimedia hub for the creators and builders of the NFT world. Since 2018, we've been providing storage on the largest IPFS network and are passionate about giving users full control of their content. With more and more companies realizing the untapped value of the NFT market, Pinata is proud to help support and build a platform for all...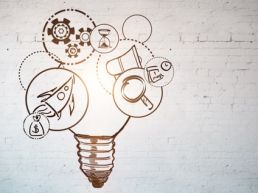 Consumer Web • Financial Services
At Chipper, we're building the future of student loans. Our platform enables borrowers to discover and enroll in eligible repayment and forgiveness programs and seamlessly chip away debt faster. We believe that every borrower should have access to expert student loan guidance, regardless of employment, income, or credit score.