Spring, 501 - 1,000 employees
3 Companies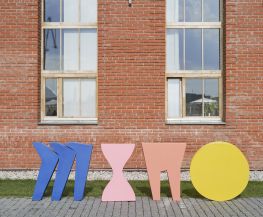 Wanna be a part of the collaboration revolution? With our online collaborative whiteboard platform, we're giving globally distributed teams the means to work effectively together and create the things that push the world forward. From brainstorming sessions and workshops to designing new products and services, over 20 million users use our tool...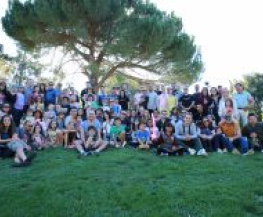 Information Technology • Software
As the home of Redis, the world's most popular in-memory database, we are the commercial provider of Redis Enterprise, which delivers superior performance, unmatched reliability, and the best total cost of ownership. Redis Enterprise allows teams to build performance, scalability, speed, and simplicity into their applications.

In July 2019, two companies with a startlingly similar mission to provide end-to-end, best-in-class technology and services for the restaurant and hospitality industries merged to fulfill their mission together as HotSchedules, Now Powered by Fourth.