Torch, TensorFlow, 501 - 1,000 employees
3 Companies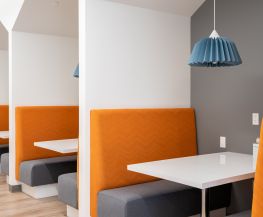 Cloud • Internet of Things
Verkada protects people, assets, and privacy in physical spaces with its hybrid cloud security solution that makes it simple to manage devices at scale. Our vision is to power the modern, integrated building of the future.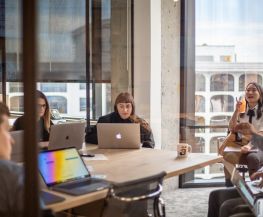 Information Technology • On-Demand
Workrise is the leading workforce management solution for the skilled trades. We make easier for skilled laborers to find work and for companies to find in-demand, trained workers. Workrise operates across the solar, wind, construction, defense, and oil & gas industries. Through people and nology, we provide the staffing, training, and...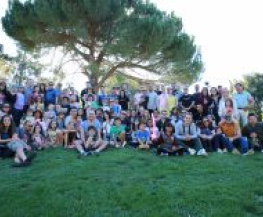 Information Technology • Software
As the home of Redis, the world's most popular in-memory database, we are the commercial provider of Redis Enterprise, which delivers superior performance, unmatched reliability, and the best total cost of ownership. Redis Enterprise allows teams to build performance, scalability, speed, and simplicity into their applications.