401(K), Pet Friendly, Kotlin, 501 - 1,000 employees
3 Companies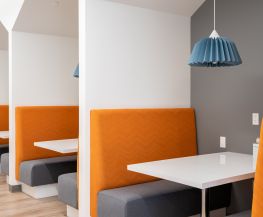 Cloud • Internet of Things
Verkada protects people, assets, and privacy in physical spaces with its hybrid cloud security solution that makes it simple to manage devices at scale. Our vision is to power the modern, integrated building of the future.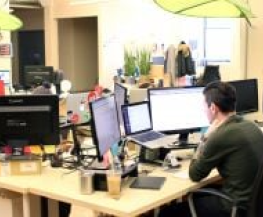 Here at FLASH, we want to redefine how the world gets around. This audacious goal has an unlikely starting point- the parking asset. We believe that unlocking the hidden potential in parking assets and transforming them into dynamic digital hubs will the missing link in our fragmented mobility ecosystem. It starts with the operating system...

At WHOOP, we're on a mission to unlock human performance. WHOOP empowers members to perform at a higher level through a deeper understanding of their bodies and daily lives. Our wearable device and performance optimization platform has been adopted by many of the world's greatest athletes and consumers alike.