Internet of Things, Sports, 501 - 1,000 employees
3 Companies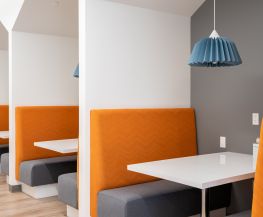 Cloud • Internet of Things
Verkada protects people, assets, and privacy in physical spaces with its hybrid cloud security solution that makes it simple to manage devices at scale. Our vision is to power the modern, integrated building of the future.

Trusource Labs is dedicated to providing outstanding complex technical support services to innovative companies worldwide. Our teams are experts in providing positive and beneficial customer experiences related to the Internet of Things and Apple® devices.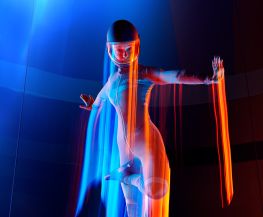 We're the doers, dreamers and sometimes schemers who make it possible for people to fly. Some of us at iFLY are instructors who are part coach, part magician. We like to live in the air. We work in marketing, engineering, accounting, operations, product development, real estate, legal, IT and HR at headquarters. We choose to fly!