Edtech, Events, 501 - 1,000 employees
3 Companies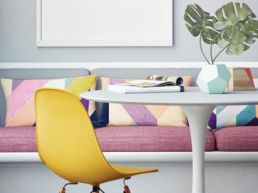 Edtech • Information Technology
The Texas Education Agency (TEA) will improve outcomes for all public-school students in the state by providing leadership, guidance, and support to school systems.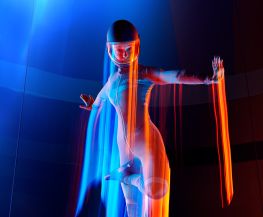 We're the doers, dreamers and sometimes schemers who make it possible for people to fly. Some of us at iFLY are instructors who are part coach, part magician. We like to live in the air. We work in marketing, engineering, accounting, operations, product development, real estate, legal, IT and HR at headquarters. We choose to fly!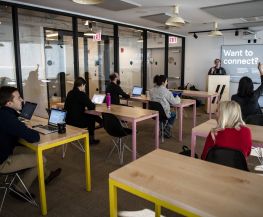 Flatiron School is a global school that trains students in 21st century skills like software engineering, data science, and UX/UI Design. Flatiron School's on-campus and online immersive courses have a proven track record of impressive job placement outcomes and include dedicated career coaching, job placement support, and a money-back guarantee.