Natural Language Processing, 51 - 200 employees
2 Companies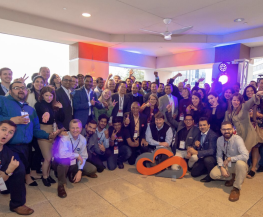 Artificial Intelligence • Machine Learning
CognitiveScale pioneered the concept of 'Trusted AI", paving the way for responsible Enterprise AI development worldwide. Backed by 164 AI patents, the Cortex platform empowers data scientists and citizen developers to build, understand and analyze intelligent, transparent & trusted AI systems using any data, on any cloud. By simplifying the...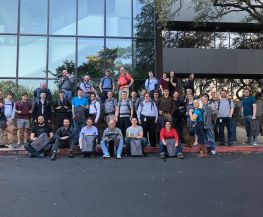 Artificial Intelligence • Machine Learning
Cycorp is a leading provider of semantic technologies bringing a new level of intelligence & common sense reasoning to a wide variety of software applications. Cyc combines unparalleled common sense ontology & knowledge base with a powerful reasoning engine & natural language interface to develop novel knowledge-intensive applications.