Security, Paid industry certifications, 1 - 10 employees, 51 - 200 employees
2 Companies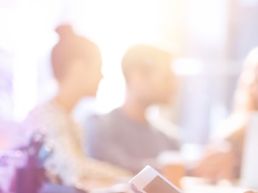 Praetorian is a cybersecurity company specializing in risk-prevention for businesses. As a collective of highly technical engineers and developers offering deep security expertise, Praetorian solves the toughest challenges faced by today's leading organizations across an ever-evolving digital threat landscape.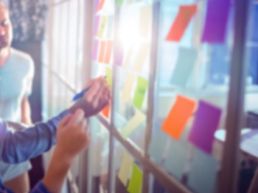 Perfect Fit Background Checks
Other • Professional Services
Perfect Fit Background Checks aims to provide the fastest, most competitively priced and reliable background check services. We support businesses of all sizes in efficiently hiring their perfect candidates. We believe in supporting every job applicant on their journey to find work and give 5% of profits to organizations creating opportunities...