Legal Tech Startups Austin
List of Legal Tech startups in Austin
0 Companies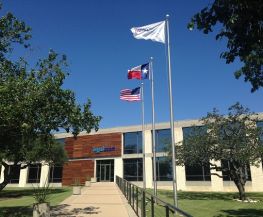 A trusted technology platform that gives the world access to professional legal advice. From helping to start new businesses to assisting in protecting families, LegalZoom is enabling and empowering millions of people to secure and protect what matters most to them, and has been delivering simplified and efficient legal help for over 15 years.
---
Health Insurance Benefits
Ah shucks, we have no results for your search. 
Try using less filters. Here's some helpful links to help too.
Legal Tech Jobs in Austin