List of AdTech startups in Austin
3 Companies

With OutboundEngine, you get a team of marketing experts who go to work for you every day. We create original content for our clients, automate their email campaigns, update their social media profiles, and ultimately help them grow their businesses and drive long-term value for their customers.
---
Volunteer in local community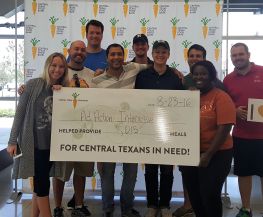 AdAction is an innovative mobile app media company partnering with leading app developers, Fortune 100 brands, and quality publishers to create successful performance marketing campaigns across iOS & Android platforms. Since 2013, AdAction's had one of the highest client retention rates in the industry and averages over 8 million monthly installs.
---
Flexible Spending Account (FSA)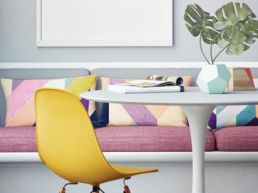 Drumroll is an engagement agency based in Austin, Texas. The agency brings a fresh approach to brands seeking differentiation and affinity. Drumroll creates exceptional results by making the most out of each and every customer touch point across the entire customer journey, turning often overlooked moments into meaningful engagements that work coll