List of Beauty startups in Austin
1 Companies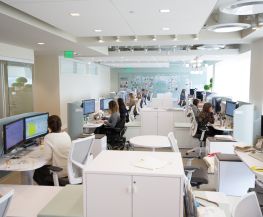 Kendra Scott is a fashion-lifestyle brand based in Austin and inspired by the personal experiences and travel of its founder and designer, Kendra Scott. Best known for our use of color and quality gemstones, as well as the innovative and customizable Color Bar™ experience, our company is founded on 3 core values: Family, Fashion, & Philanthropy.
---
Health Insurance Benefits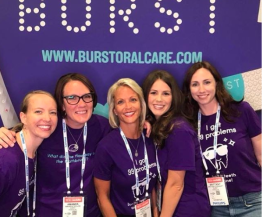 BURST Oral Care is the world's finest subscription oral care brought to you by your most trusted dental professionals. We have a community of 10,000 ambassadors who promote our products!
---
Health Insurance Benefits