List of Food startups in Austin
2 Companies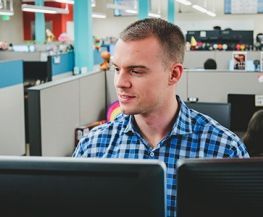 H-E-B Digital, a brand new food tech startup from iconic Texas retailer H-E-B, is seeking new members (Partners)! We are investing heavily in our customers' digital experience, reinventing how they find inspiration from food, how they make food decisions, and how they ultimately get food into their homes.
---
Flexible Spending Account (FSA)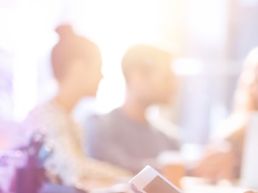 Hi, we're Chewse! Hundreds of offices work with us to run their employee meal programs and culture services in Los Angeles and San Francisco. Chewse delivers family-style office meals from the best local restaurants to over 19,000 employees. We take on the burden of planning group meals, so companies large and small can authentically connect.
---
Flexible Spending Account (FSA)
Health Insurance Benefits