List of Pet startups in Austin
1 Companies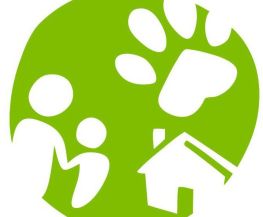 Wondercide offers holistic solutions for natural pet care, with safe & effective products for dogs, cats, and their people.
Pet Jobs in Austin

Director of Ecommerce Technology
Wondercide
Austin
2 weeks ago
Wondercide is looking for a player-coach to lead technology, providing strategic and operational direction in support of its ecommerce, accounting, business intelligence and marketing platforms, including some hands-on development. This position reports to the CEO and is ideal for the type of leader who loves strengthening platforms, problem solving and developing a team. This role provides the opportunity to be instrumental in the major scaling of this fast-paced company.

Digital Media Manager (PPC, SEO, SEM)
Wondercide
Austin
2 weeks ago